bridging customer needs and experience trends with product engineering
bringing your breakthrough ideas to market quickly, sustainably and cost efficiently
The importance of product engineering has increased tremendously with the ever- evolving needs of the customer. The customer is looking for the experiences they cannot live without as certain experiences are no more a luxury now. For this reason, transforming enterprises now consider key applications as products and are re- engineering them for optimized performance, better utilization, and sophisticated user experiences.
In today's product competitive market, the most critical and primary needs of any organization are time-to-market, lower cost, and best possible quality.
Businesses are challenged with evolving technologies and requirements for cost optimization which requires innovative approaches to product development and continuous design thinking approach. With the sharp analytical skills and mind to market expertise, our product engineering team helps customers transform their vision into real products at optimum cost and timeline.
At archents, we integrate our extraordinary invention and innovation frameworks with our strong engineering expertise to deliver and design solutions that empower organizations to engineer and develop top-in-breed products.
We function as a software product engineering partner to handle diverse aspects of the product life cycle phases like study and ideation, design modeling and engineering to produce premiere software products for our customer and to address the complex challenges of technology-disruptive companies for increased revenue and service levels.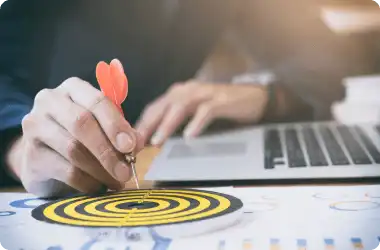 Product Strategy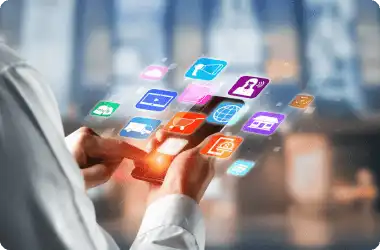 Product / Application Engineering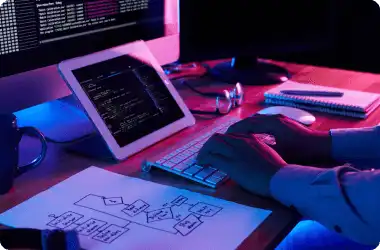 Quality Engineering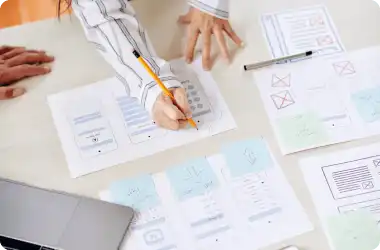 Application Modernization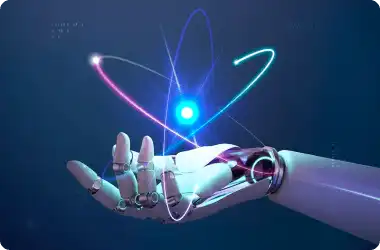 Automation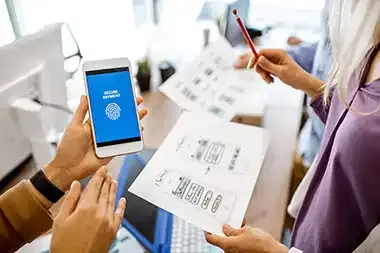 Mobile Application Development
Technology Reference Links
technologies to make your business grow with time