B2B integration for a broader view
making customer's B2B integration journey smoother across domains
Incomplete view of business, data accuracy threat, slow pace of organisation growth, and lack of user experience are few of the major challenges that are created due to data silos. Legacy systems become the bottleneck for partner integration. Overall, this is due to a lack of visibility into business system integration.
Integration of business systems is the right choice if you want to improve how you do business and speed up your processes. With the help of experts, you can connect your business operations services to your main partners, suppliers, and customers. This will allow your business to grow faster and require less manual work at each step.
We have 28 years of experience in implementation and integration across customer and partner ecosystems. Our offerings of full life cycle implementation of B2B transactions and post-implementation support bring value in terms of hassle-free, quick on-boarding of partners. We work with all types of document translations and offer full-cycle services on B2B data integration, including mapping and production, management and monitoring of all scheduled and special run jobs, coordination with TPs, and monitoring overall EDI activities with reports and stats. We provide an SLA-driven support model and identify and align processes for automation.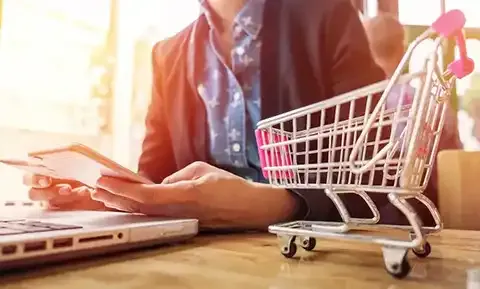 process integration and automation
let your process do all the conversations
archents provides an integrated approach to business process modelling beyond "traditional functional" and "workflow applications" by eliminating the hierarchical nature of process and data elements.
We have an integrated approach for process integration, automation, and optimization through enhanced business process models based on our frameworks. Frameworks are built so that functional applications can share processes, business workflows can be automated, and extra features can be added to improve processes.
Using integrated processes and data models, this brings together applications and workflows. It is the basis for business process optimization.
Our end-to-end automation and integration services are targeted at saving precious time for your business and IT teams so that you can focus on tasks that matter most for achieving business outcomes and let us integrate your processes to make the conversations.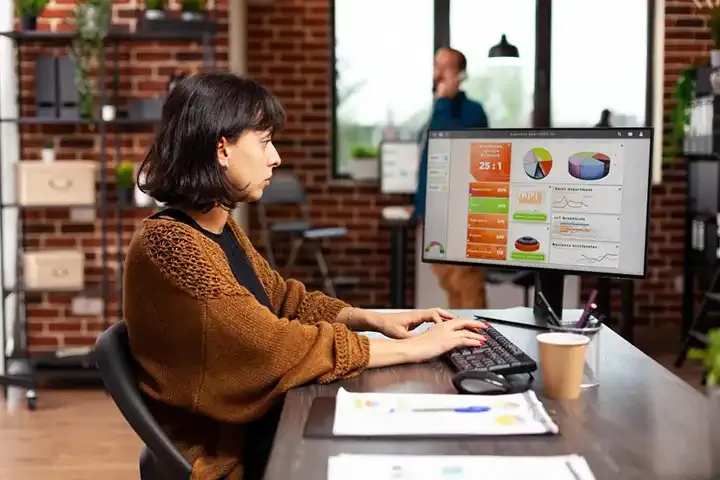 data integration to drive business impact
make the power of data available at your fingertips
archents equips you to manage multiple varieties of data originating from your applications, systems, databases, data warehouses, digital data, or even offline data. We create a single process for integrating all the data into a single hub so that you can avoid data silos and ensure the right information is made available to the right user. Our data integration services and solutions empower you to get the real value of data, which can lead to operational efficiency and a better customer experience.
archents's data integration services ensure that you can eliminate data silos to obtain a single source of truth for sharper insights into your internal systems, customers, or third parties.
integrate and transform your data to empower data-driven decision across your organization
- Build a usable ecosystem that improves the continuous standardisation and reuse of data assets to take advantage of metadata management.
- Analyse data on a frequent basis for business agility. Mind to market.
- Manage complex integration frameworks with multiple data sources in a cost-effective manner and improve the quality and accuracy of the information.
- Reduce manual intervention in managing compliance in data accuracy with proper access.
- Maintain a centralised hub to manage different speeds of integration as per industry needs, and reduce infrastructure maintenance costs.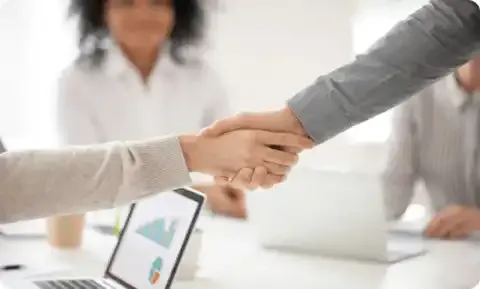 Process Intelligence and Automation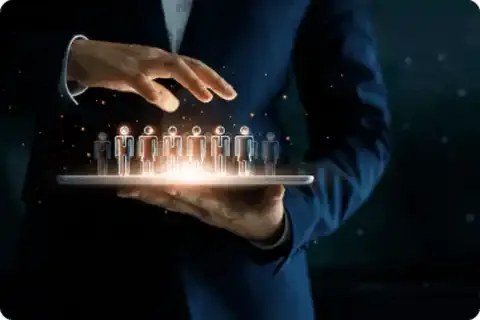 ServiceBusIntegration/ Data Integration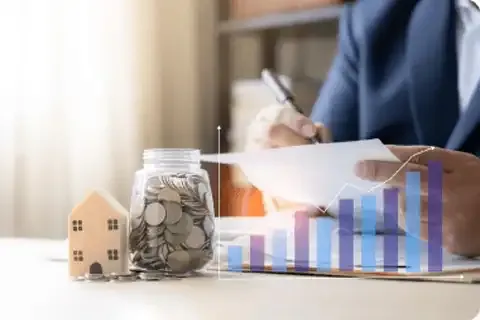 Application Integrations (API)
TECHNOLOGIES
technologies to make your business grow with time