the future of digital is here
what you need is a fusion of enterprise strategic operations, leadership, culture, resilience and skills
Digital Transformation is a journey with an unknown destination as it is unravelling all known conventions of life. In the fourth industrial revolution, the reasons and risks presented have no resemblance to the past.
The journey in transformation needs a maturity compass that coordinates the points of today's business (origin) and future business (destination) bringing clarity and risk assurance to the process of transformation.
We are in the era of Industry 4.0 which is powered by digital technologies. We have arrived here powered by steam & locomotion in the first, telecommunication & motion pictures in the second and internet & eCommerce in the third versions of the industry. Everything we know about life and industry is unravelling and we need a new maturity to understand and respond to the future. The coronavirus pandemic also forces every enterprise to revisit how its five layers of Enterprise Strategic Operations, Leadership, Culture, Resilience and Skills fuses together to a new global norm of not only combatting a recession but also accelerating growth.
For every organization, a strategic approach to digital transformation is crucial so technology and operational decisions need to be adaptive and aligned.
success rate of enterprise digital transformation
22%
With enterprise clarity.
21%
Digital tools make information available across the organization.
24%
Digital self serve technologies was built for customer ecosystem.
23%
When managers show urgency.
21%
With role based collaboration on transformation initiatives.
21%
Governance, Risk & Compliance (GRC) was adapted for a digital enterprise.
22%
Leadership encouraged experimentation with new ideas.
21%
Challenging old ways of working.
20%
Key roles in the enterprise involved and Immersed with transformation.
21%
With cross - functional initiatives.
Digital strategy should be inspired by customer aspiration and there needs to be a way to actively engage customers to advance them into the future for a higher quality of life through a process of education, ownership & commitment. Have archents as your digital transformation service provider to make sure this is how your enterprise sees digital strategy.
modernize innovate and stabilize
A seamless, satisfying digital experience is the critical driver of your growing business. For many companies, a future-forward strategy can be challenging, as the digital landscape is constantly changing.
We simplify your digital journey with an unknown destination by modernizing your systems, innovating products and platforms and leveraging analytics. We are the digital transformation service partner.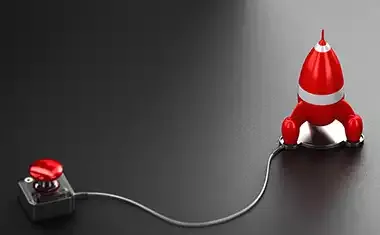 Product Strategy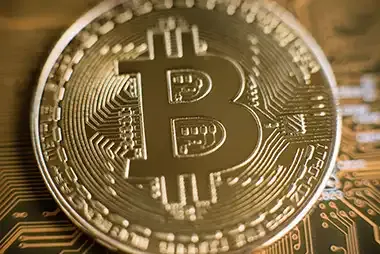 Blockchain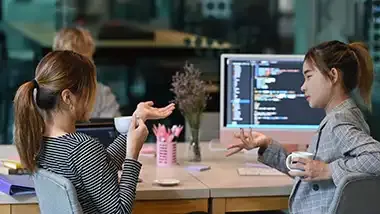 Cloud-Native Development
TECHNOLOGIES
technologies to make your business grow with time