delivering success in cloud transformation
secure your journey into the clouds
Optimize your investment in the cloud using archent's combination of technologies, solutions and services that leverage exclusive, multi or hybrid cloud solutions . We consolidate your IT resources into a single, safe solutions platform so that you can redistribute processing power to where it's required the most.
Irrespective of cloud vendors, we design our solutions that are computationally transformative, scalable, modular, adoptable, and deployable – enabling you to maximize the user experience and reduce maintenance costs.
We are best in class architects of cloud solution services and platform design. To modernize and optimize cloud solutions and applications starting from strategy to architecting, engineering, development, deployment, and maintenance, we take care of end-to-end responsibilities to deliver the world leading cloud solutions and services to the customer.
To optimize the IT backbone of your business with speed and flexibility you need a cloud operating model for all your traditional, cloud native, or mission critical workloads, wherever they live. Partner with a global leader in cloud platform design to merge the infrastructure with the scalability available, alongside controlled cost to design the best solutions.
archents is the go-to digital cloud services partner for getting things done because of our extensive knowledge of your business and proficiency across all the most important cloud platforms.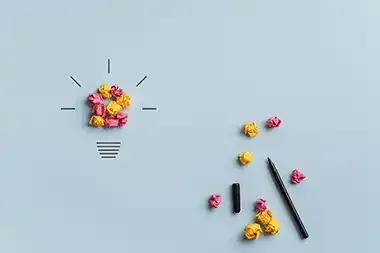 Cloud Strategy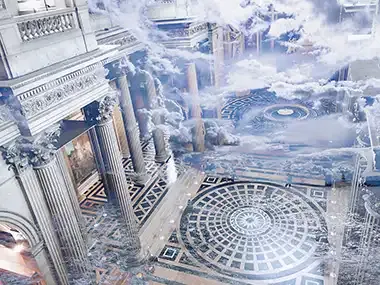 Cloud Architecture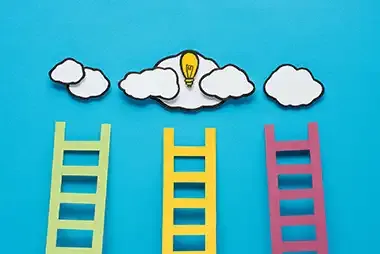 Cloud Migration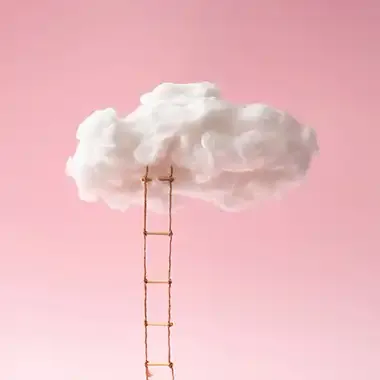 Cloud-Native Development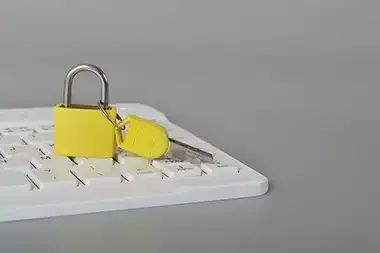 Cloud Security
TECHNOLOGIES
technologies to make your business grow with time