journeys designed for you
increasing your readiness factor for agility and resilience in the hospitality industry
Hospitality industry is built on the principles of hospitality service and hospitality management, which are focused on providing guests with a comfortable and enjoyable experience.
Whether it is people or goods, travel from one point to the other no longer requires multiple processes, people, or systems. They can be handled by roles (machines & people) in a global system that are unified by intelligent data.
Travel management becomes extremely important as it involves planning, organization, and execution of travel arrangements for direct customers. With the growth of technology and the internet, the travel management industry has grown exponentially, and it has become increasingly important for the hospitality industry to offer these services to their guests.
The travel and hospitality industry is constantly evolving in response to changes in consumer preferences, global economic conditions, and technological advancements.
We are in a better position to comprehend customer preferences and tailor their offerings accordingly thanks to our extensive knowledge of CRM systems, mobile applications, virtual and augmented reality (VR/AR) technologies, artificial intelligence and machine learning, and the Internet of Things (IoT).
We are systems experts in the travel and hospitality industry who can help you understand the market and customer needs, as well as identify opportunities for growth and expansion.
Our expertise in logistics processes and operations, transportation planning, logistics execution, inventory management, and supply chain management enable us to assist our customers with increasing efficiency, lowering costs, and enhancing customer service.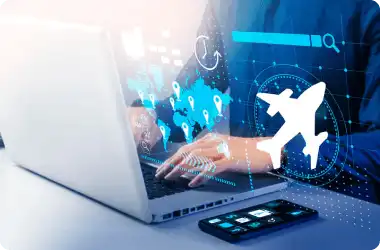 Contactless Booking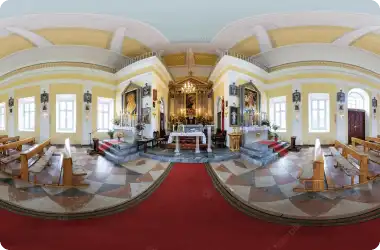 Virtual Reality Tour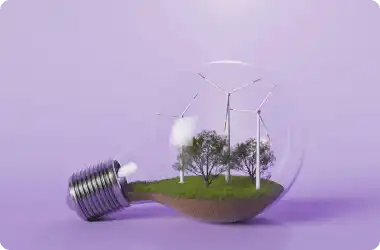 Smart Energy Management