next step beyond automation
automate for a smarter and more efficient future
Hyperautomation technology has emerged as one of the top strategic technology trends. Hyperautomation, can be applied to the metaverse to make it more efficient and scalable.
We use a combination of cutting-edge technologies and approaches, such as artificial intelligence (AI), machine learning (ML), robotic process automation (RPA), and process modeling, to identify and automate a wide range of business processes. This will lead to increased efficiency and productivity, improved accuracy and consistency, decreased expenses, increased speed and agility, and enhanced business decision-making.
It has potential to benefit a variety of industries, including manufacturing, finance, healthcare, retail, transportation, and logistics by automating complex, end-to-end business processes across an organization.
We got inventions labs setup and our dedicated practice teams are getting ready for any future challenge to guarantee that automation initiatives are in line with the overall strategy and objectives of the business. We quickly put together PoC's and MVPs for our clients and investors.
You need to be clever enough to automate wherever you can to optimize your business if you don't want to fall behind. We don't consider this as the hype, so we are leveraging our existing talent by up-skilling and cross-skilling our workforce. This fosters a culture of continuous learning, innovation, and experimentation, encouraging employees not to outrun.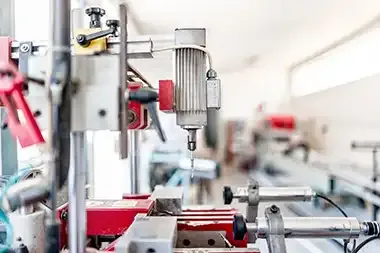 Robotic Process Automation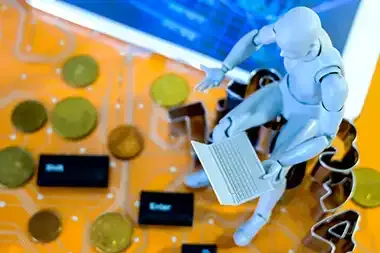 Machine Learning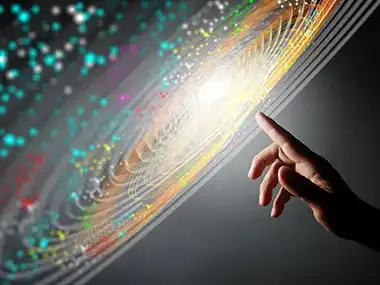 Artificial Intelligence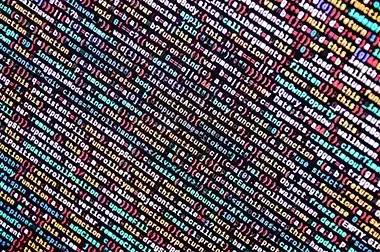 Big Data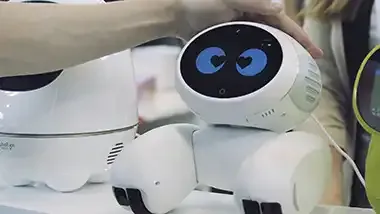 Cobots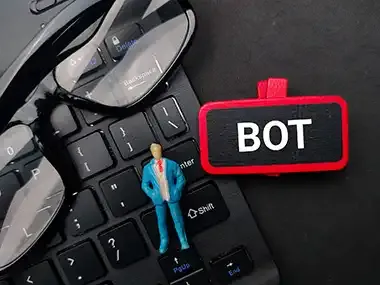 Chatbots