personalized and evidence based treatment
healthcare analytics aiding to your care
The true power of AI in delivering value in healthcare relies on how personalization and evidence assistance comes to the care provider.
Healthcare software refers to a broader category of software that includes Health management software as well as other types of software that are used in the healthcare industry. Technologies like Electronic Health Records (EHRs), Telemedicine, Medical Imaging, Robotics and automation, Machine Learning, Artificial Intelligence (AI), and IoT and Wearables are used in healthcare IT services and solutions to enable more efficient and effective delivery of care, as well as improved communication and collaboration.
With a commitment to providing end-to-end healthcare solutions with a vision to make India a healthier place, archents 's "aciana" is delivering personalized, sustainable, and managed care solutions to organizations across sectors.
We are revolutionizing the healthcare experience by addressing the specific issues healthcare organizations are facing, such as streamlining patient flow, enhancing care coordination and patient engagement, and lowering healthcare costs.
Individual / Patient data owned by multiple agencies across the healthcare ecosystem will be owned by individuals through their digital record of health from birth to death, capturing and connecting congenital, heredity and lifestyle data in real-time.
The healthcare industry is undergoing a transformation with a focus on wellness, advanced medical care, cutting-edge life sciences and pharma, and cost-effective payor solutions. The integration of technology and data is improving collaboration among healthcare providers and creating a more holistic approach to healthcare, while also promoting lifestyle changes and reducing costs. The life sciences and pharma sector is leveraging global data to drive innovation and improve patient outcomes. In the meantime, payers are actively working with patients to reduce healthcare costs and create ecosystem value.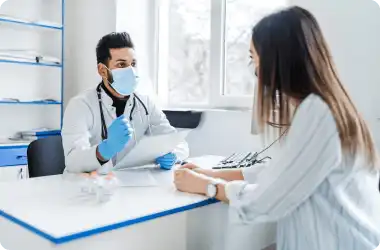 Health Information Exchange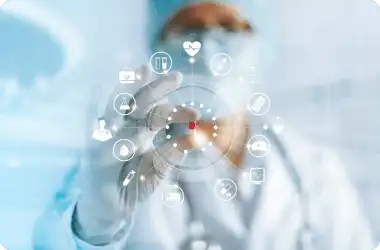 Integration Services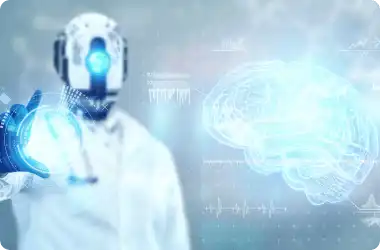 Process Intelligence And Automation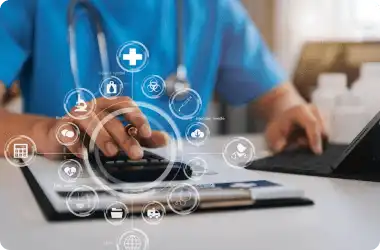 Medical Coding and Billing Assistance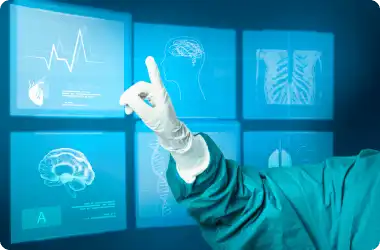 Personalized HealthCare