smart data strategy for real AI
use AI-ready data strategy to drive intelligent decision-making and unlock significant opportunities
Customers globally aspire to have hyper-personalized products and services with a seamless experience across their systems and for that they need to reinvent their business operations and enhance human decision-making to create better user experiences. The success of this journey depends on how seamlessly the practice of Data Sciences and Artificial Intelligence are integrated within the data management process.
Organizations need to have a sound strategy for how the data is captured, stored, transformed, calibrated, compressed, managed, and ultimately analyzed to derive insights. It is important to manage structured and unstructured data to best utilize it. Our data experts work with leading organizations to streamline their data operations, using our technical skills in creating data science-led insight engines. The heavy volume of data produced by humans and machines makes it very difficult for organizations to interpret, absorb, and process it. Our AI experts work with organizations to form the basis for data processing, information refinement, and decision making. We make the best use of Artificial Intelligence capabilities to deliver intelligent solutions for your business and our data analytics services help turn scattered data into connected intelligent insights to feed your decision-making process
Our accomplishments in the Artificial Intelligence services include, building robust demand forecasting engines for supply chain organizations, and advanced data analytics-based solutions and services providing key business insights across domain agnostic organizations.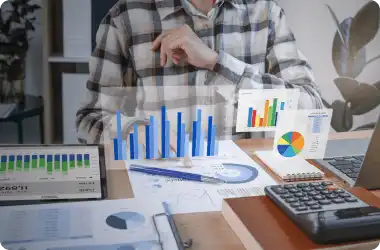 Predictive Analytics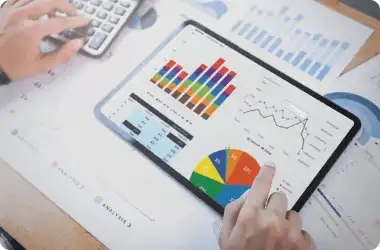 Data Strategy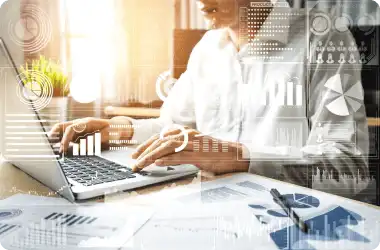 Data Operations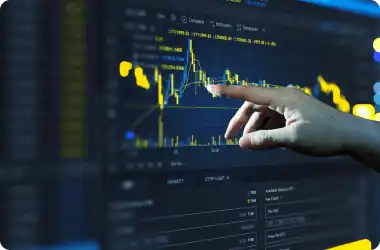 Data Management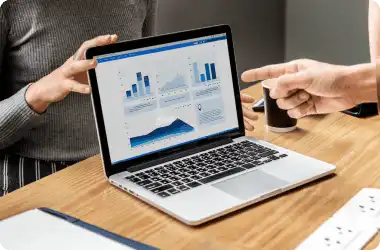 Data Lakes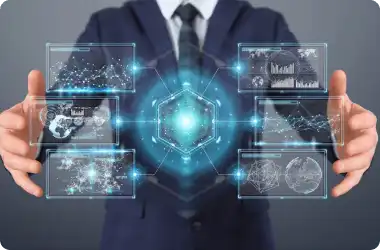 Master Data Management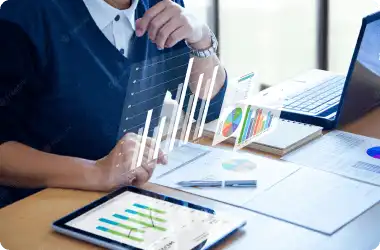 Data Modernization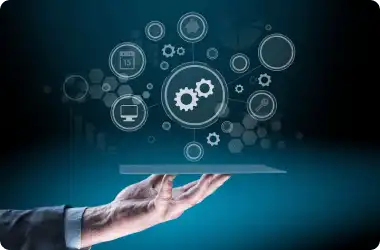 Data Integration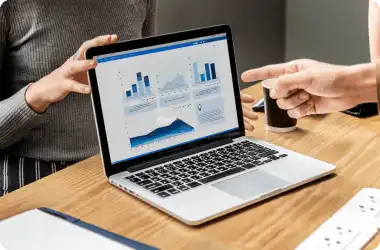 Data Sciences
TECHNOLOGIES
technologies to make your business grow with time