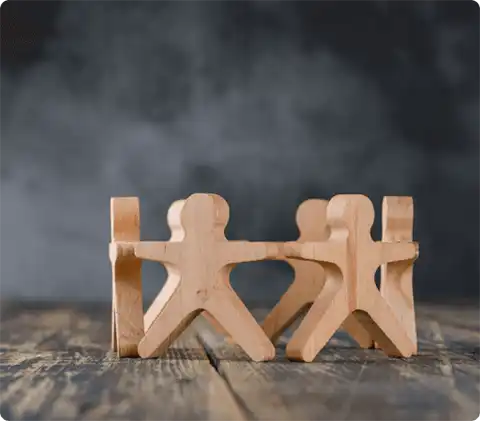 change the future every day
archents is a global IT solutions and services partner that specializes in architecting enterprises. We are a customer-first company that adopts the latest technologies to empower our enterprise clients and provide them with optimal solutions. Founded in 1993 and headquartered in Ohio with additional offices in Hyderabad and Bangalore, archents is future-focused, aiming to achieve big things with an incessant fervor to perform. 30 years ago, Kishore Karumanchi, our CEO founded archents with a vision to change the way we architect enterprises. With a passion for technology, he always believed in a better way of doing things. We focus on growth every single day and never hesitate to punch above our weight.
What we pursue is our motto from the very beginning: "Excellence in Value Creation"
Power Performers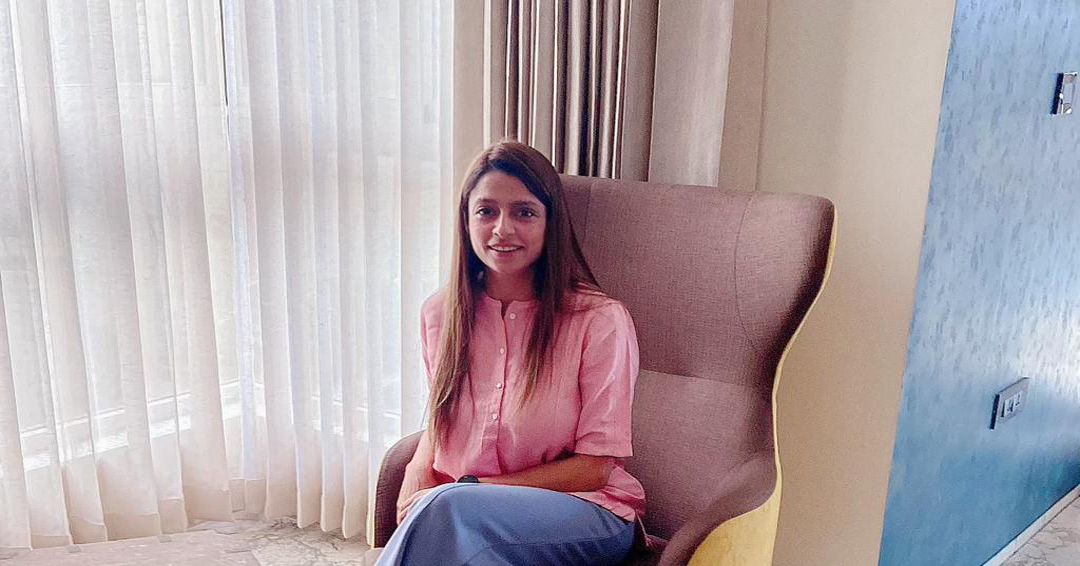 Akanksha Sharma
Director, App Development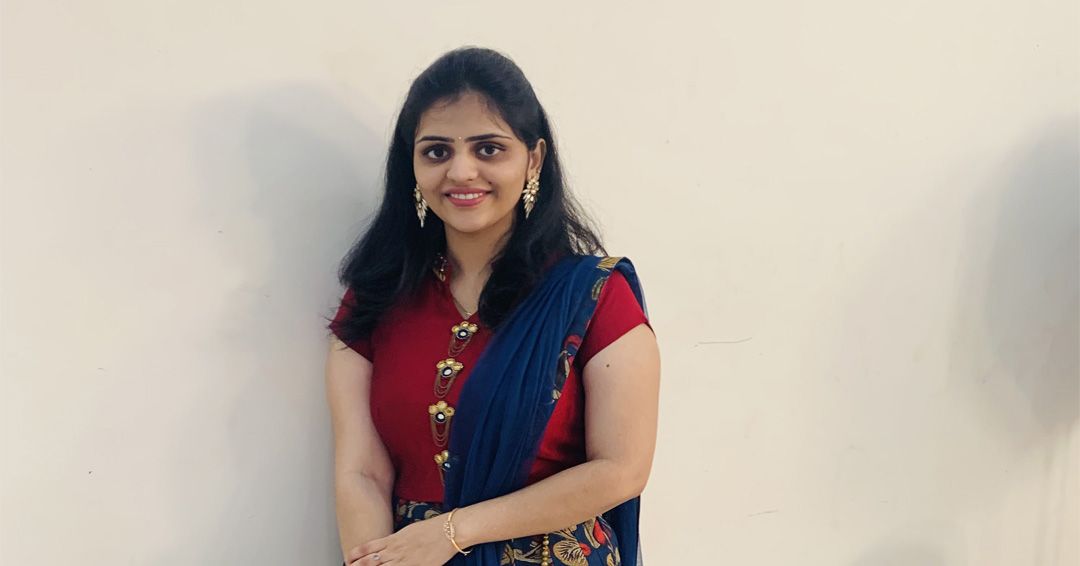 Meghana Madala
Research Analyst
Jasmine Chugh
Director, sales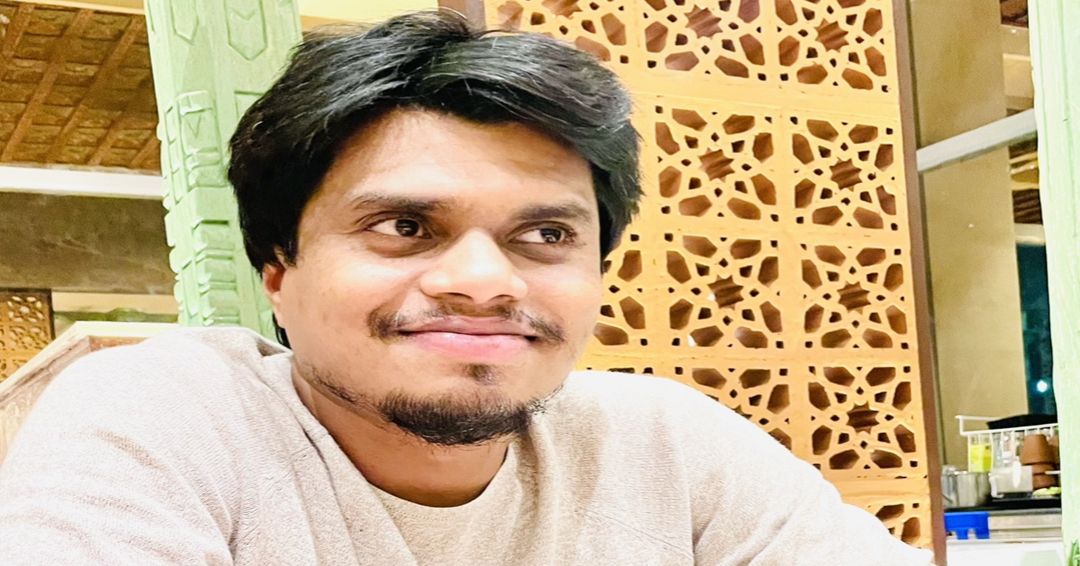 Srinivas Ramayanam
Director, Integration Services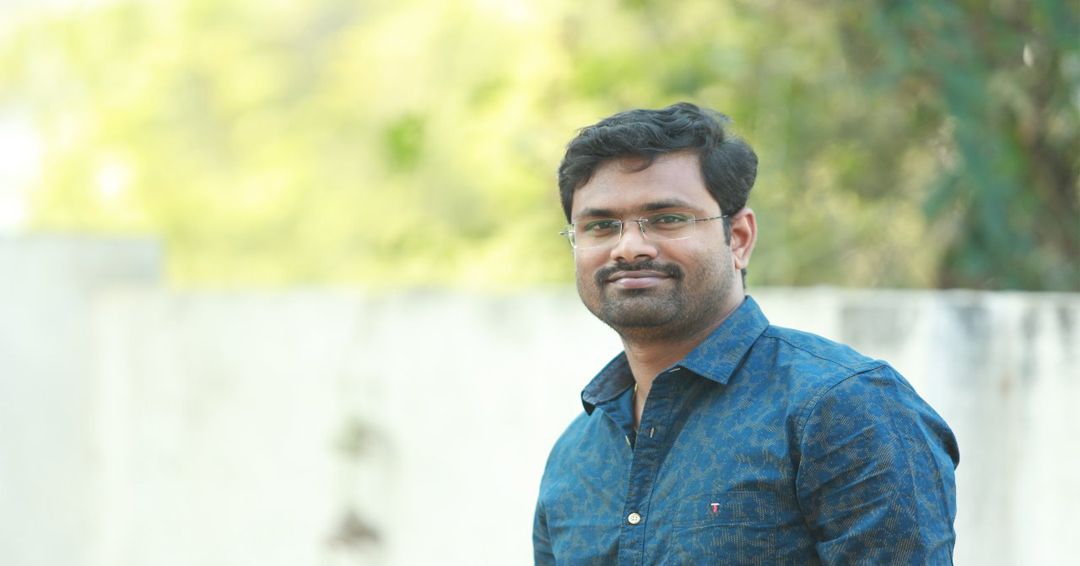 Satheesh Danda
Director, Integration Services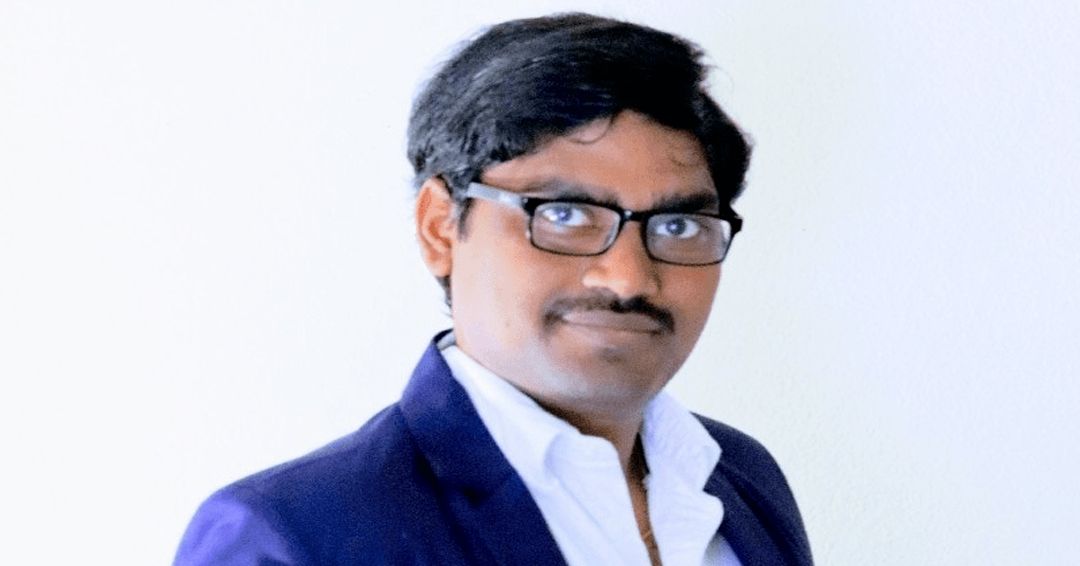 Durgaprasad Palivela
Director, Integration Services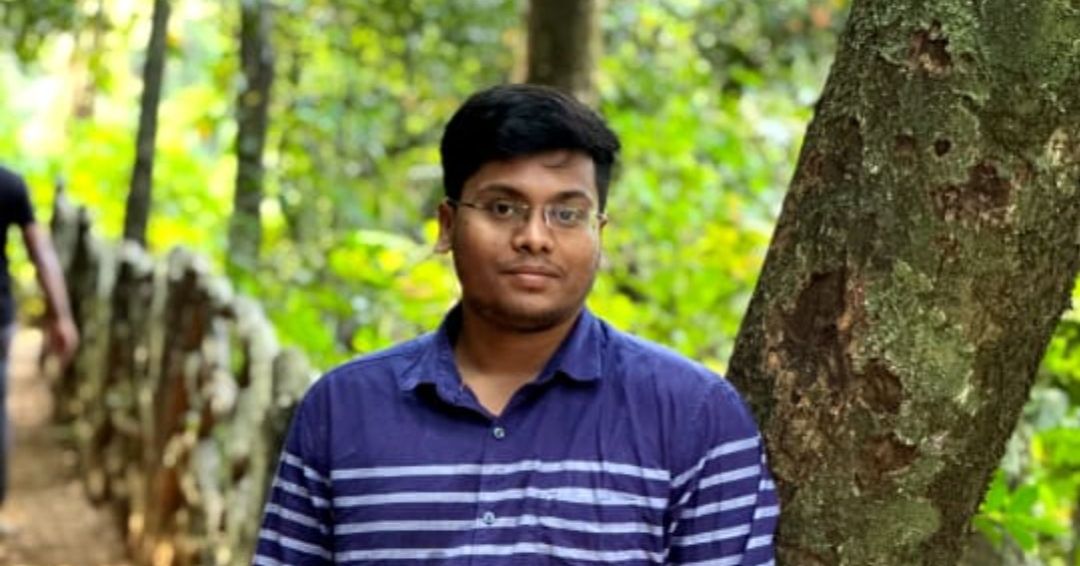 Sai Omkar Vudutha
Director, Cloud Technologies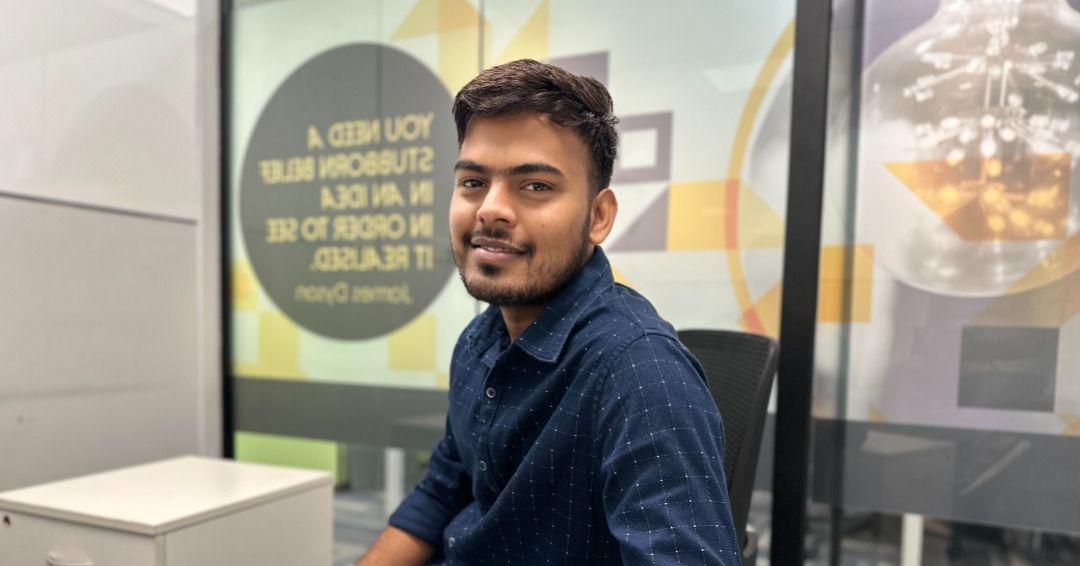 G Venkat Ramana Reddy
Director, Hyperautomation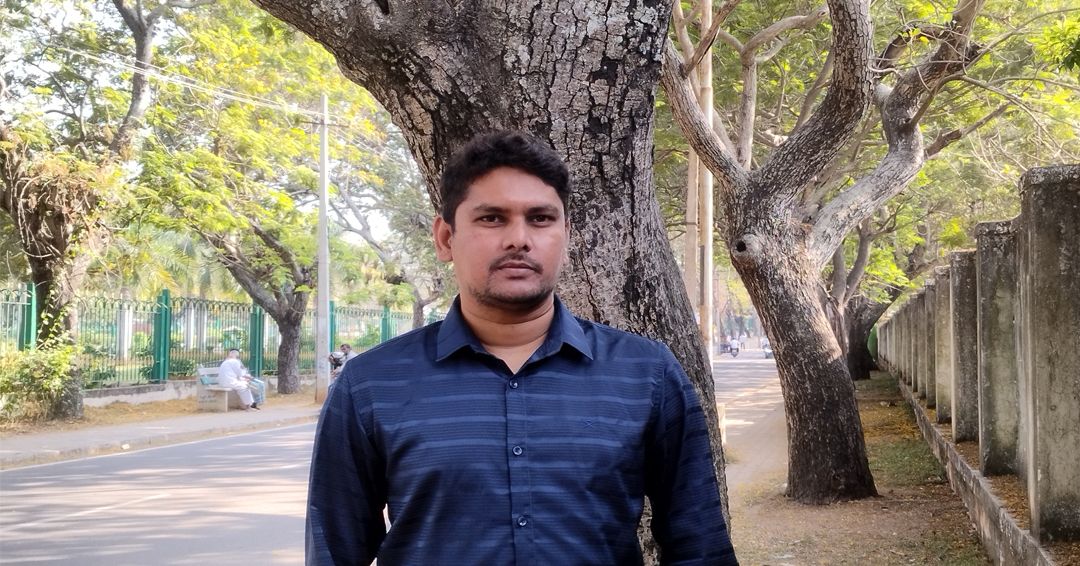 Sumanth Shivaprakash
Director, Integration Services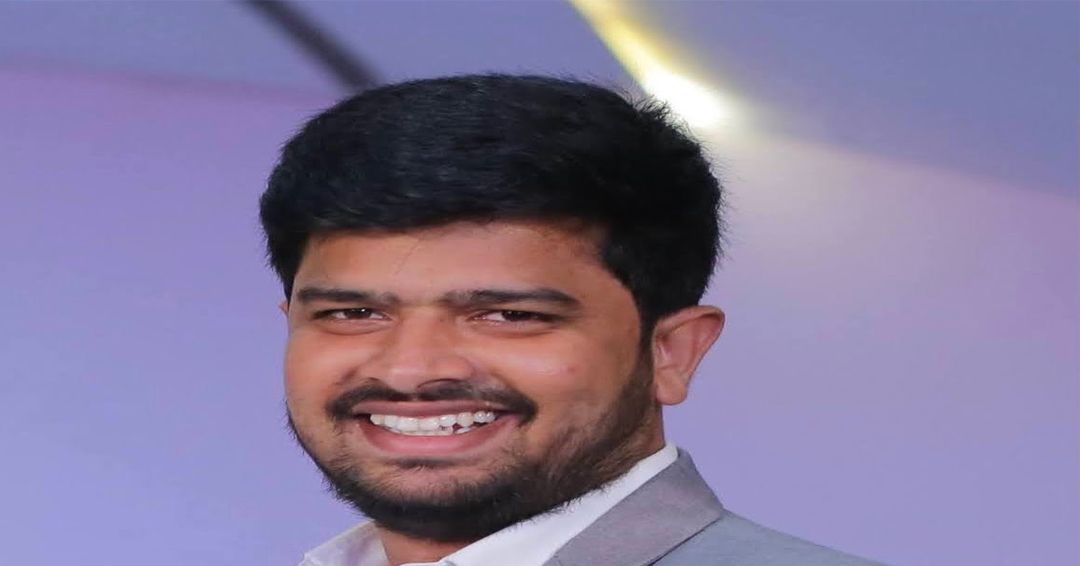 Santosh Mallagoni
Manager, Data Analytics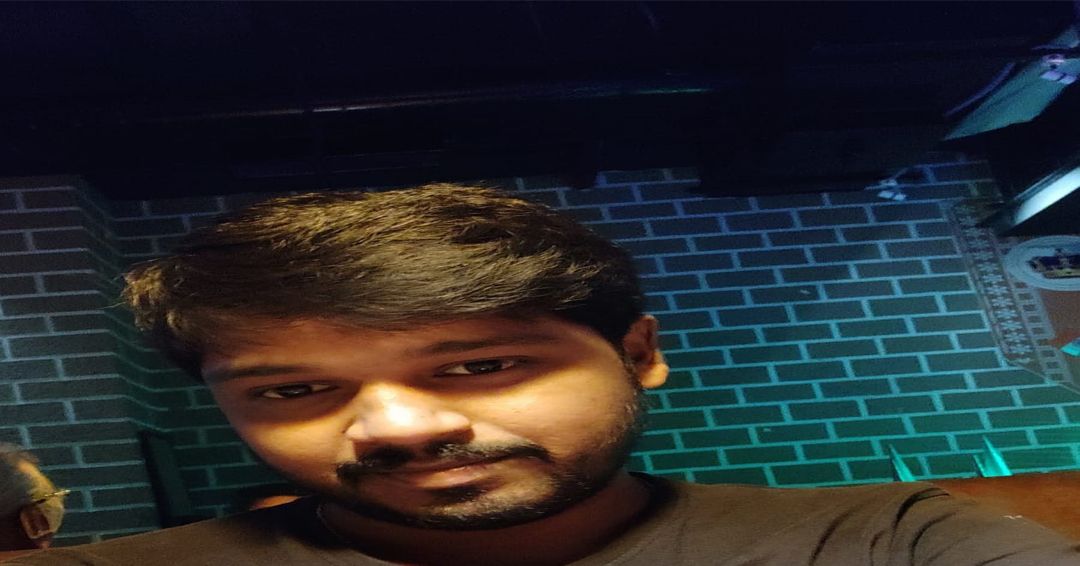 Vinod Kumar K
Associate Integration Manager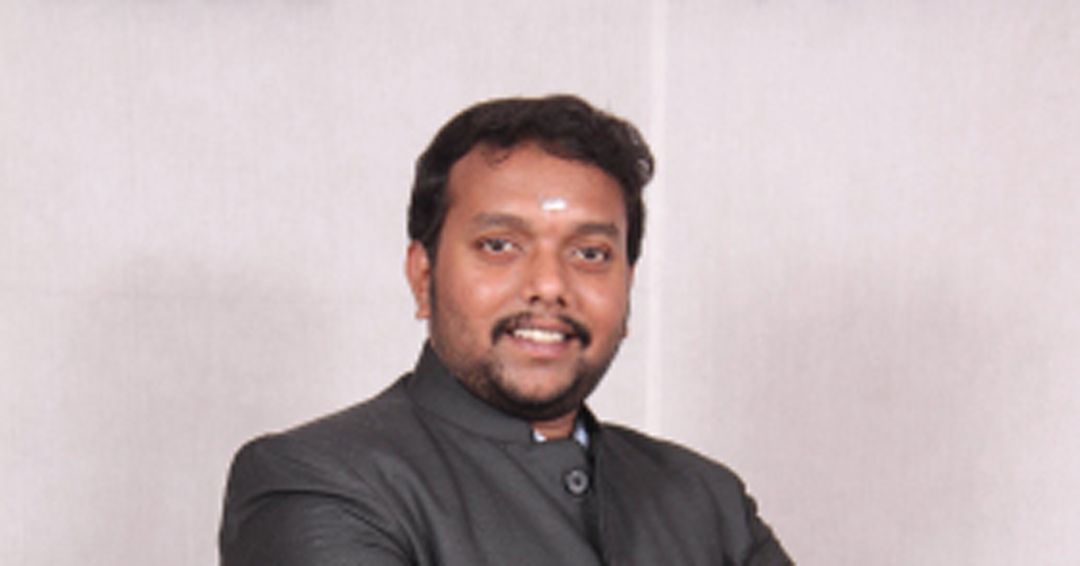 Surendra Battula
Senior UI Developer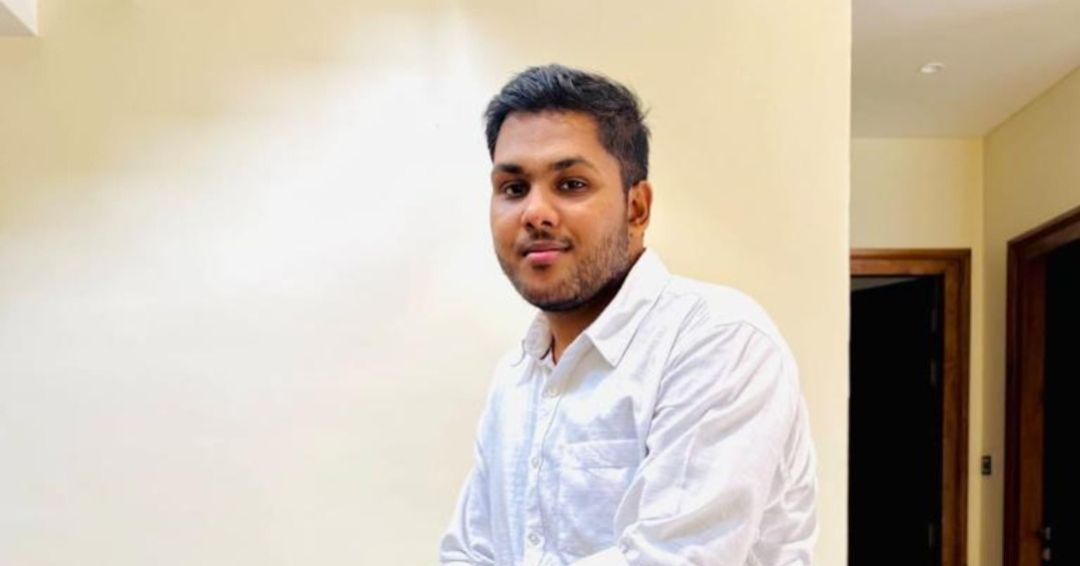 Harish Reddy Dandu
Technical Lead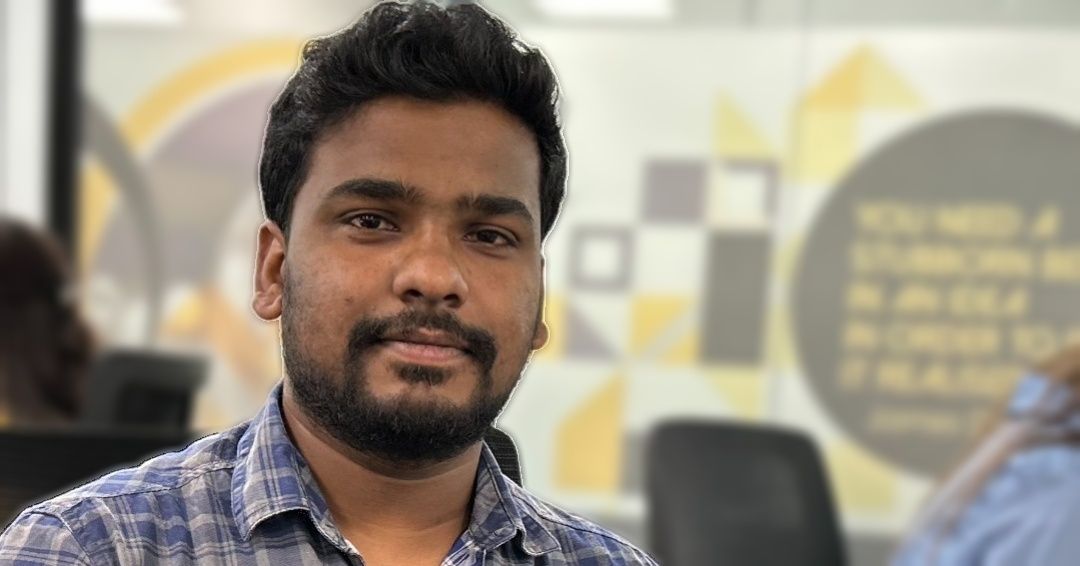 Bharath Kumar Reddy Yedla
Sr.Software Engineer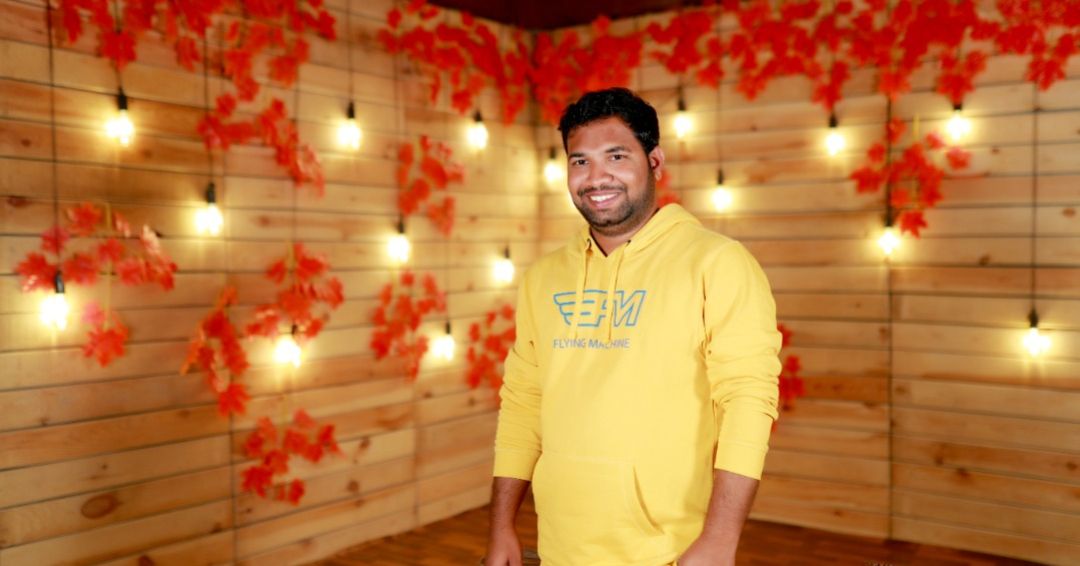 Rajashekar Reddy Chintala
Sr.Software Engineer-Blockchain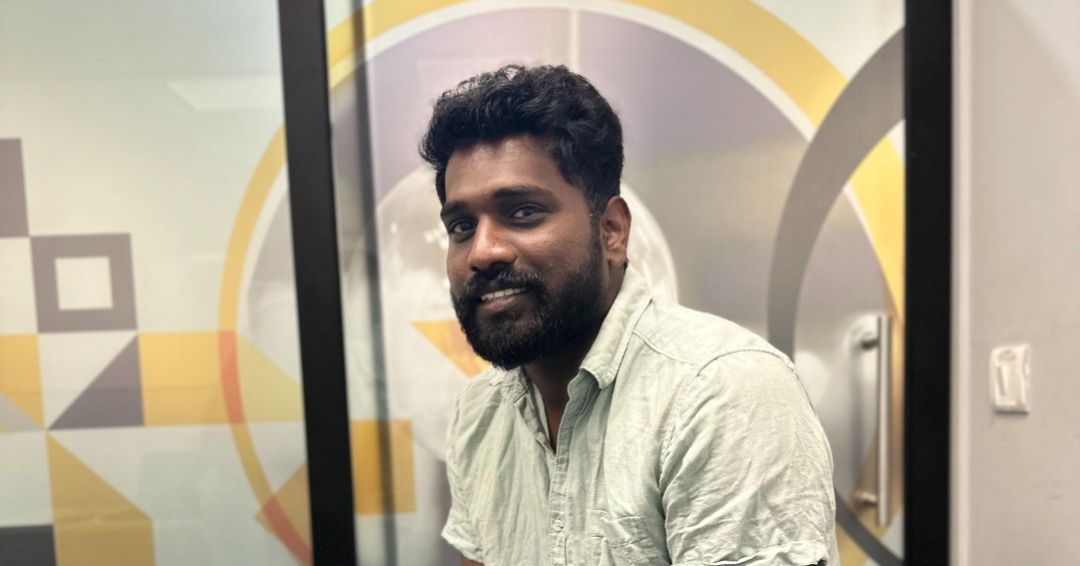 Sandeep Penugonda
Sr.Software Engineer-Blockchain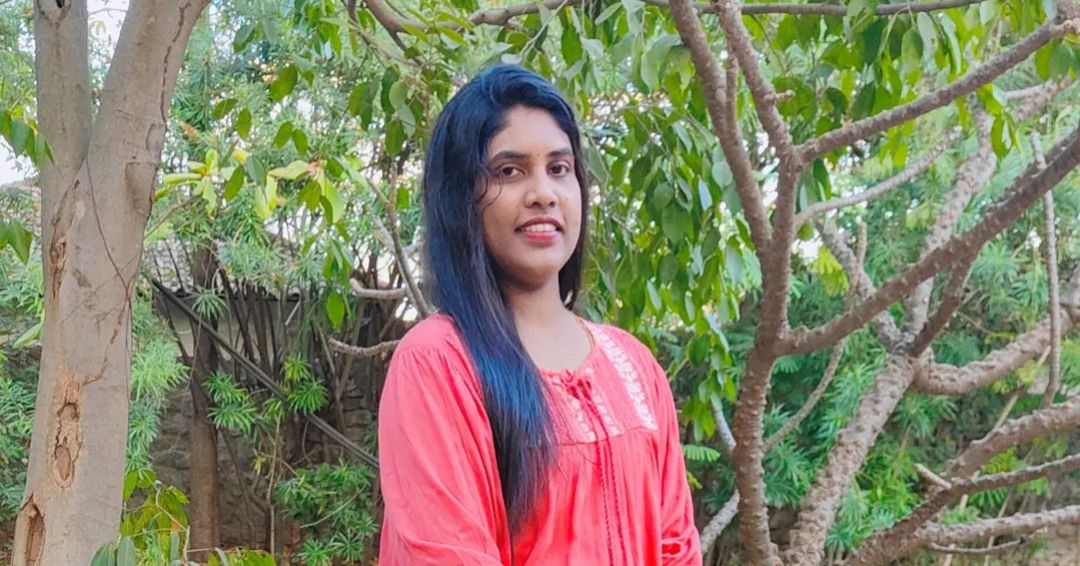 Prashanthi Arji
Software Engineer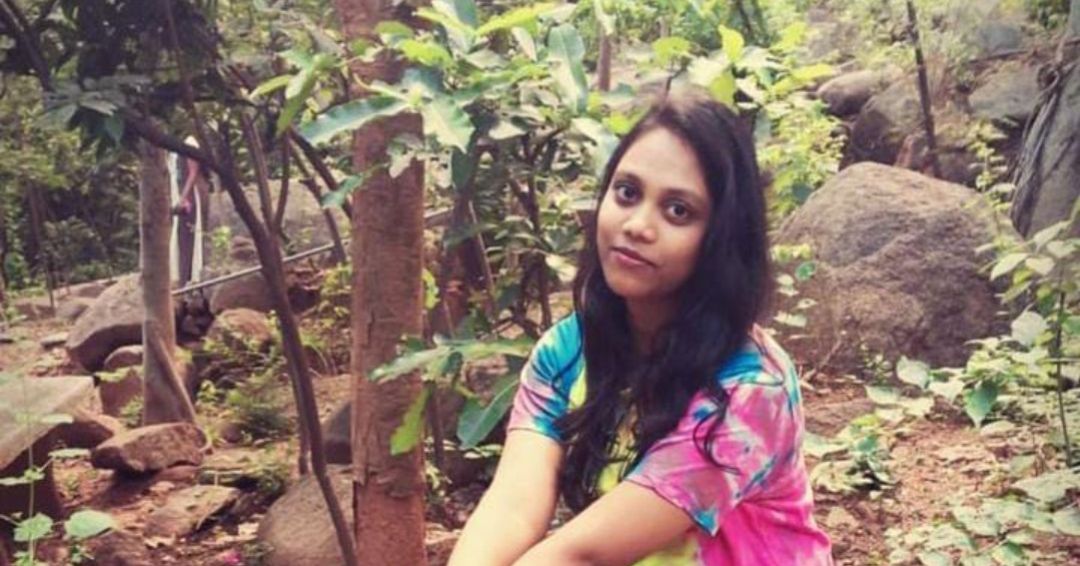 Sruthi Theevitla
Software Engineer
Ramakrishna Chennuri
Software Engineer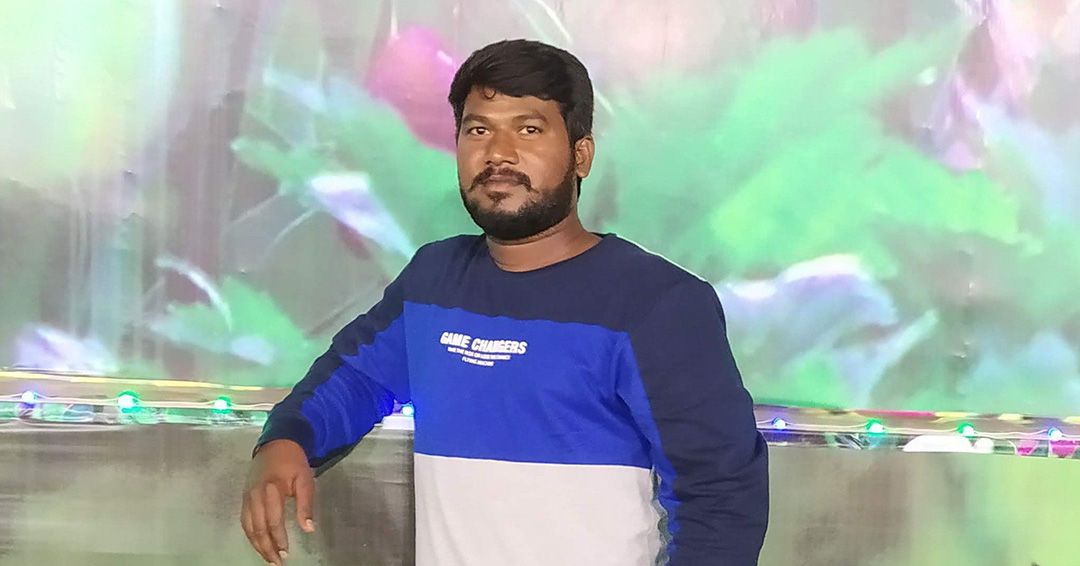 Pavan Raghava Bonigeni
Software Engineer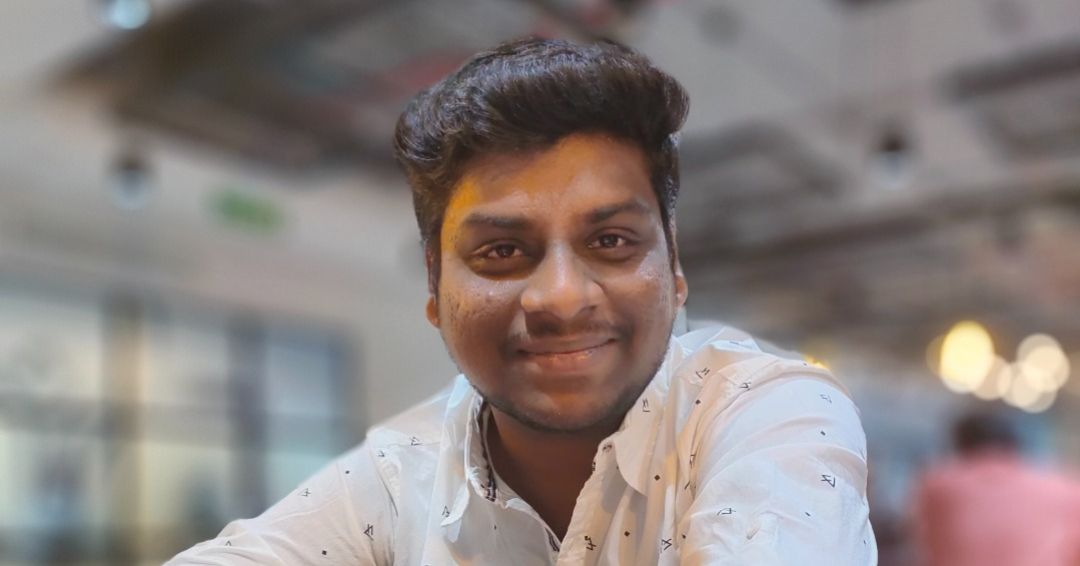 Gowrishankar K
Software Engineer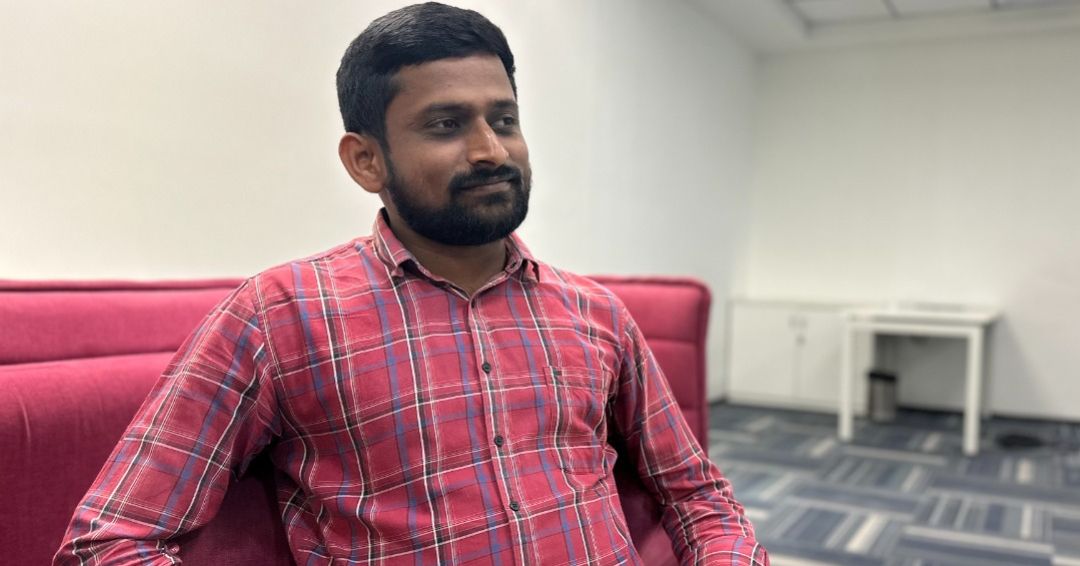 Mahesh Babu Nannapaneni
Software Engineer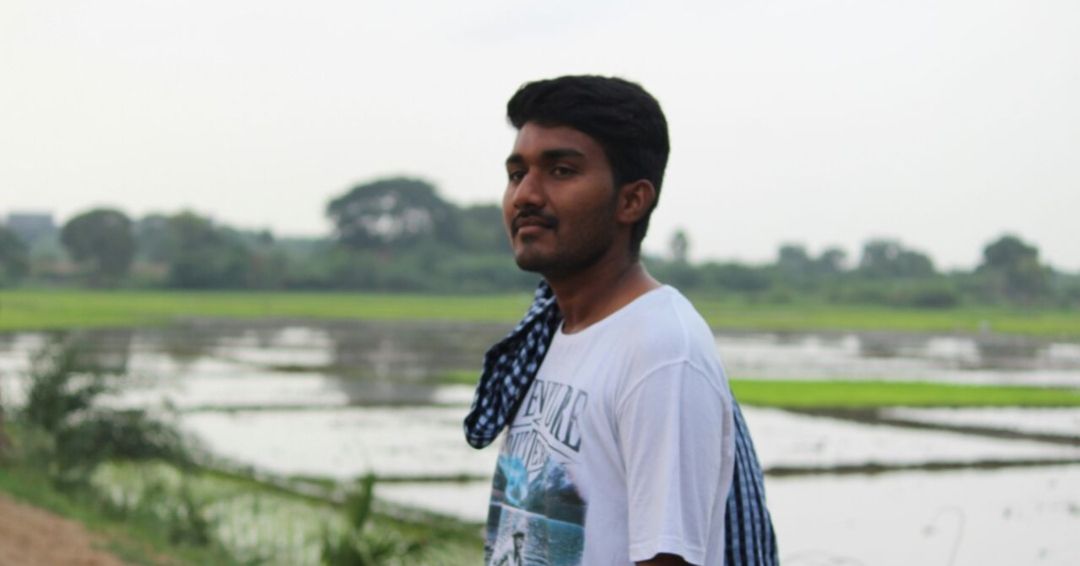 P May raju
Jr Software Engineer-Blockchain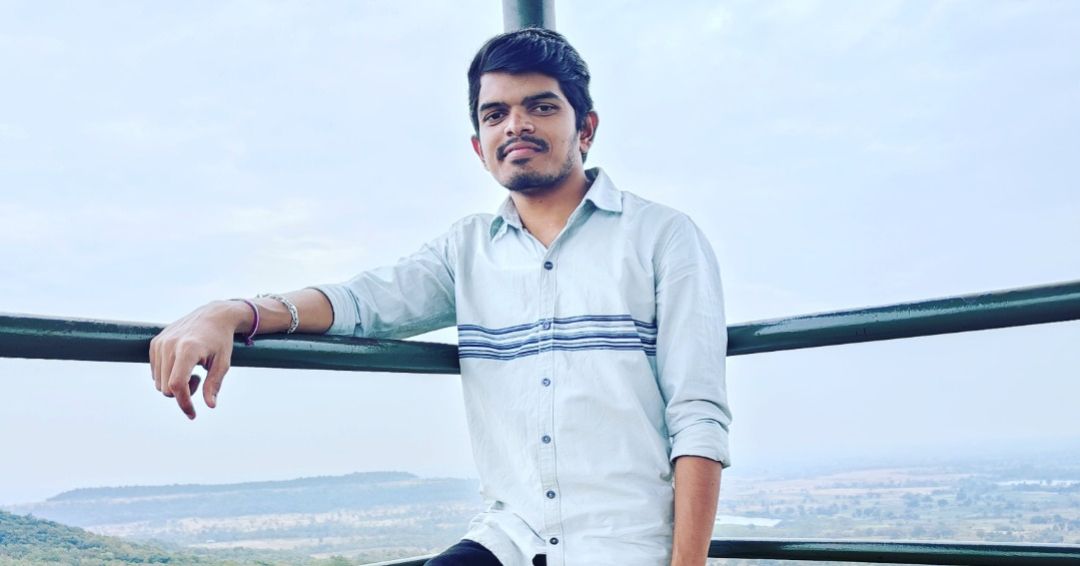 Sai Krishna Mateti
Software Engineer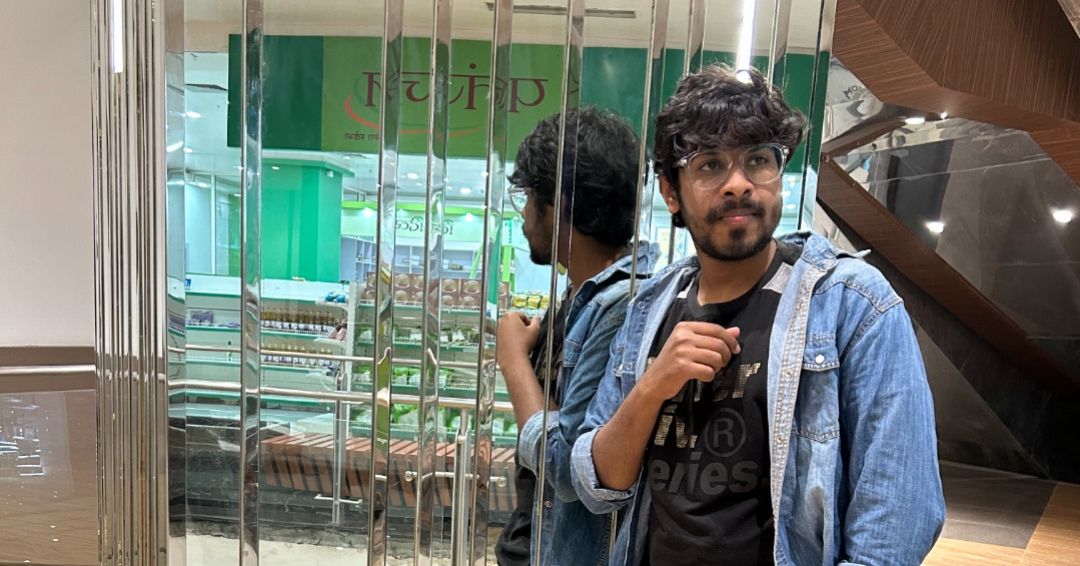 Shanmukapavan Uppu
Jr. Software Engineer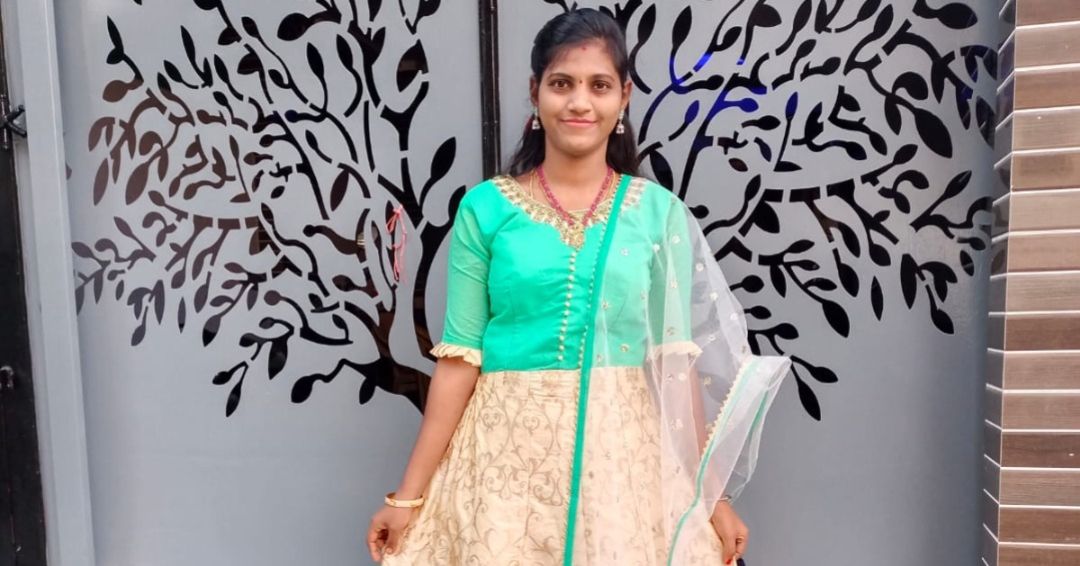 Saritha Sunkari
Trainee Engineer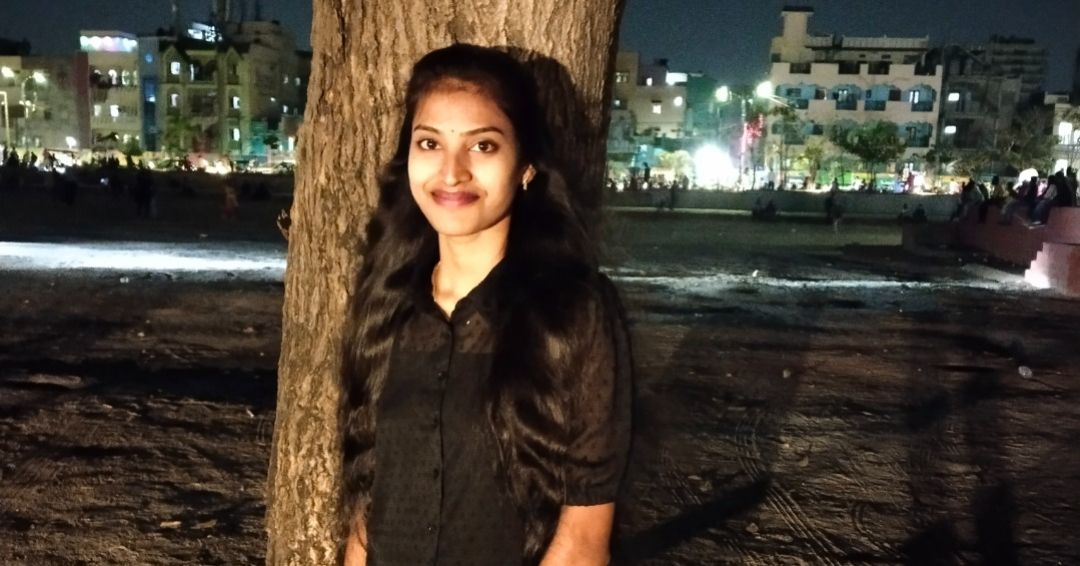 Mounika Mupparaju
Trainee Engineer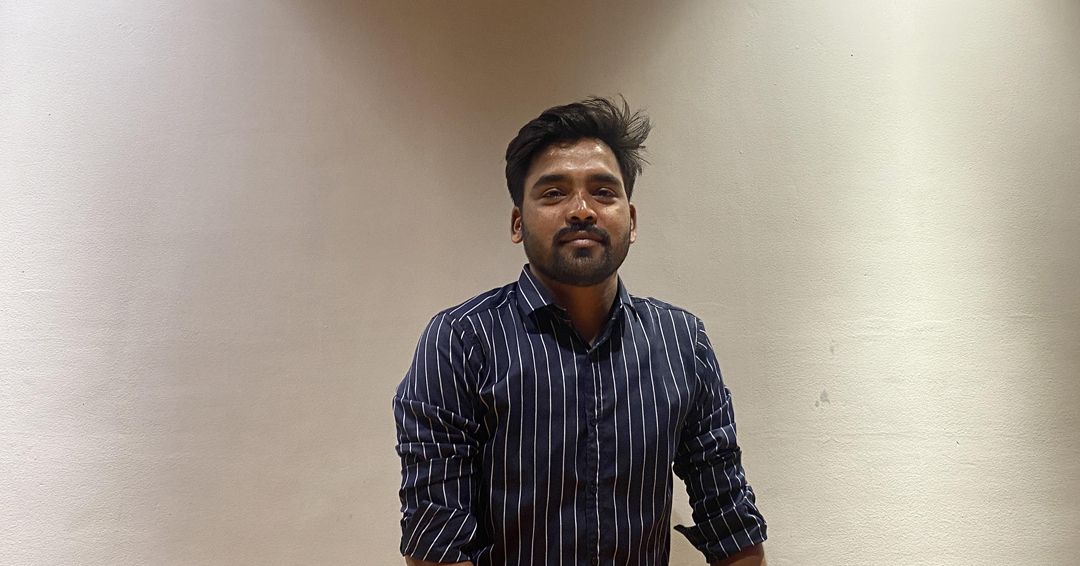 Sunil Jadhav
Data Engineer
Swapna Ellenki
Associate Integration Engineer
Vineetha Battula
Data Engineer
Ansari Javeria
Trainee Engineer
Shravani Jakka
Associate Integration Engineer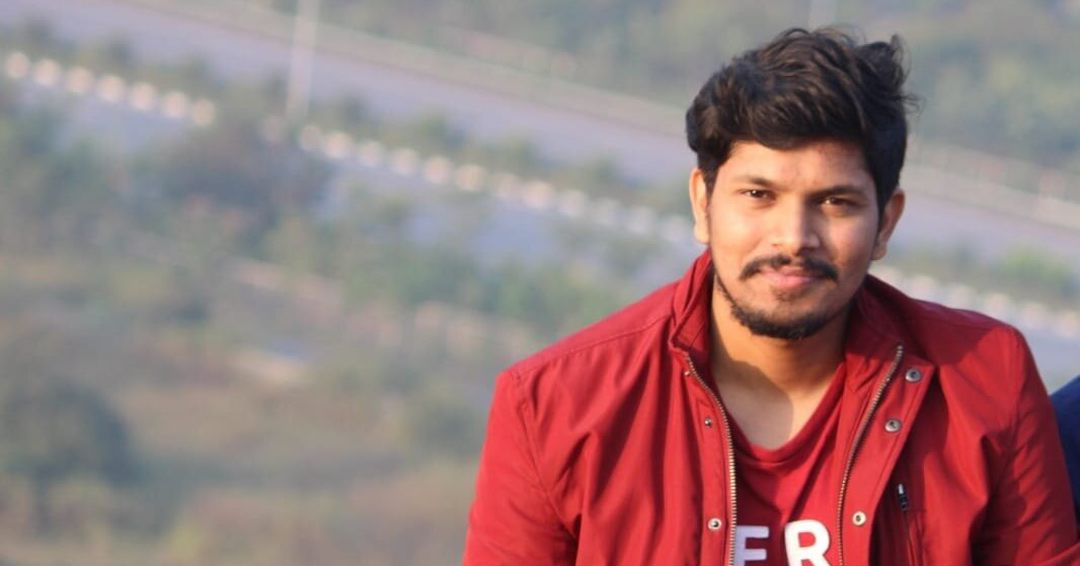 Prasad Korlpati
Associate Integration Engineer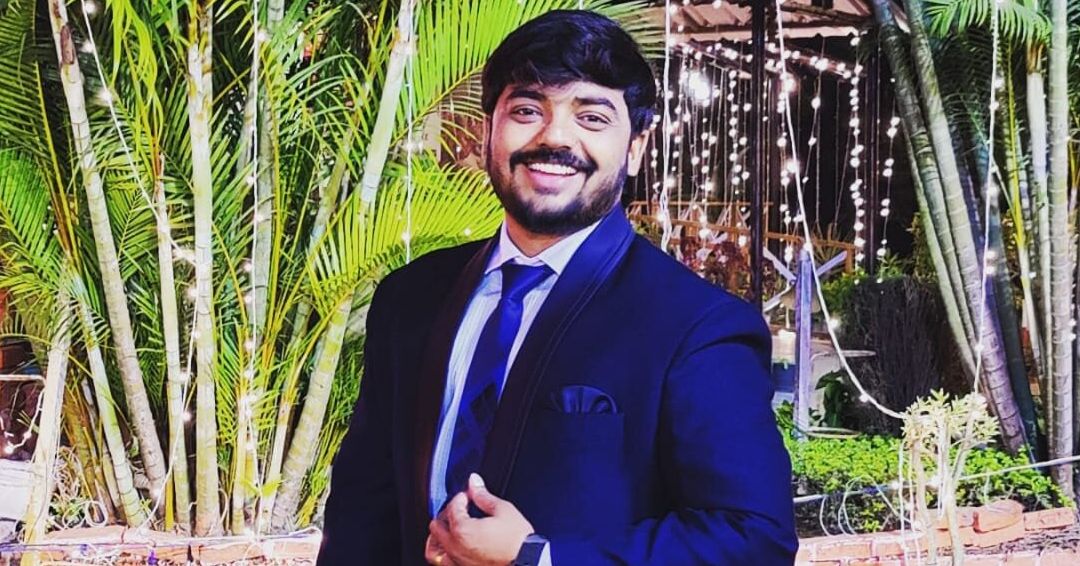 Sriraj Varma Gatti
Integration Engineer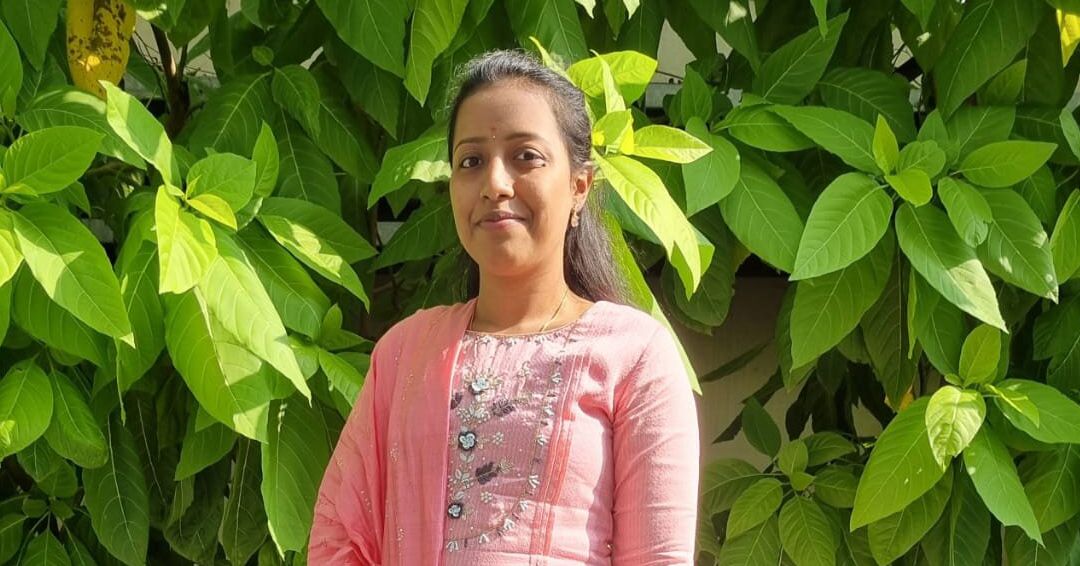 Sindhu Lakkarsu
Trainee Engineer-EDI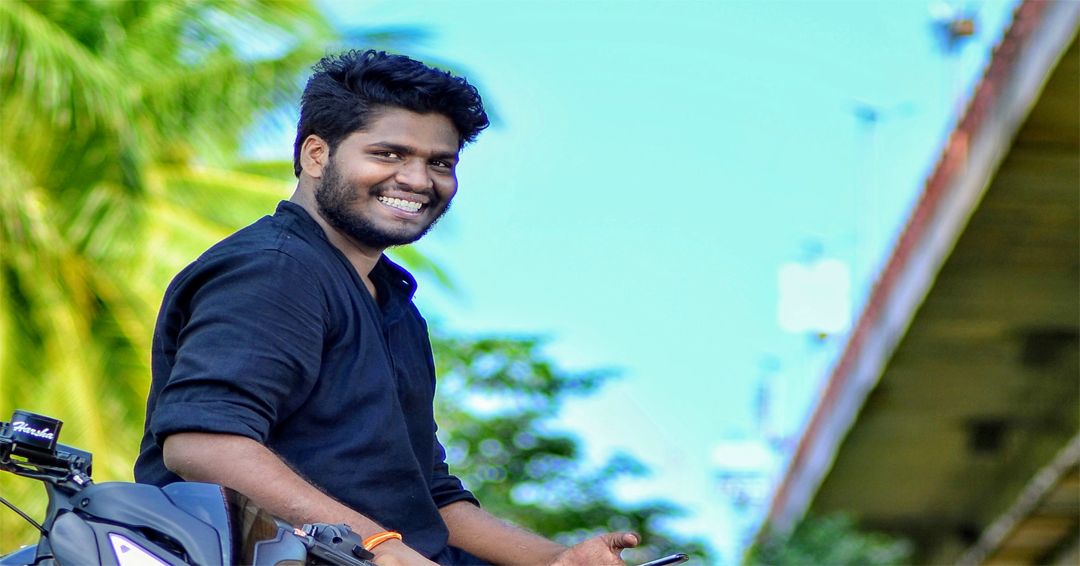 Sandeep Gudivada,
Associate Integration Engineer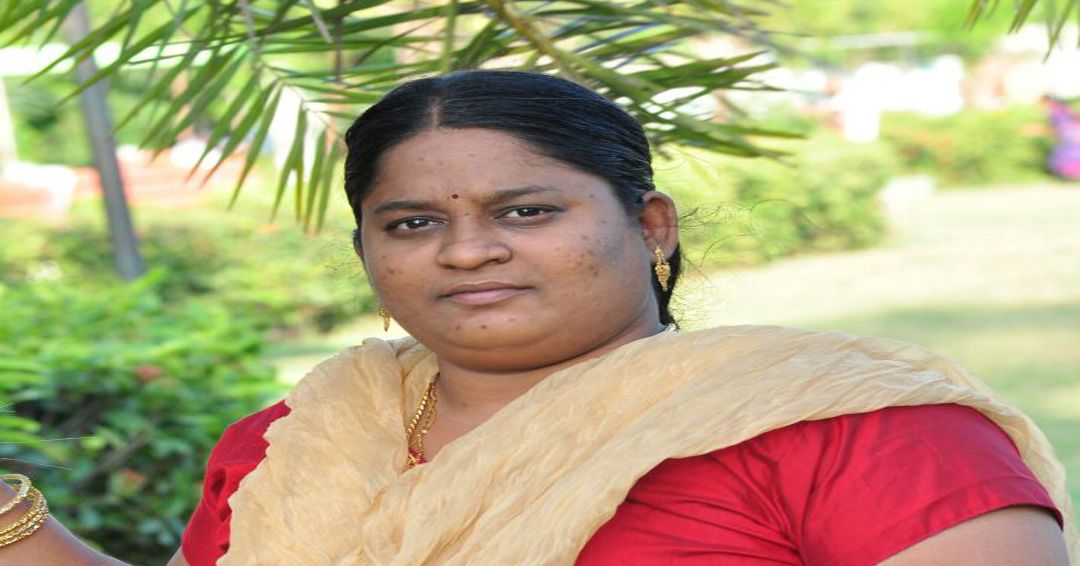 S.Nagalakshmi
Software Engineer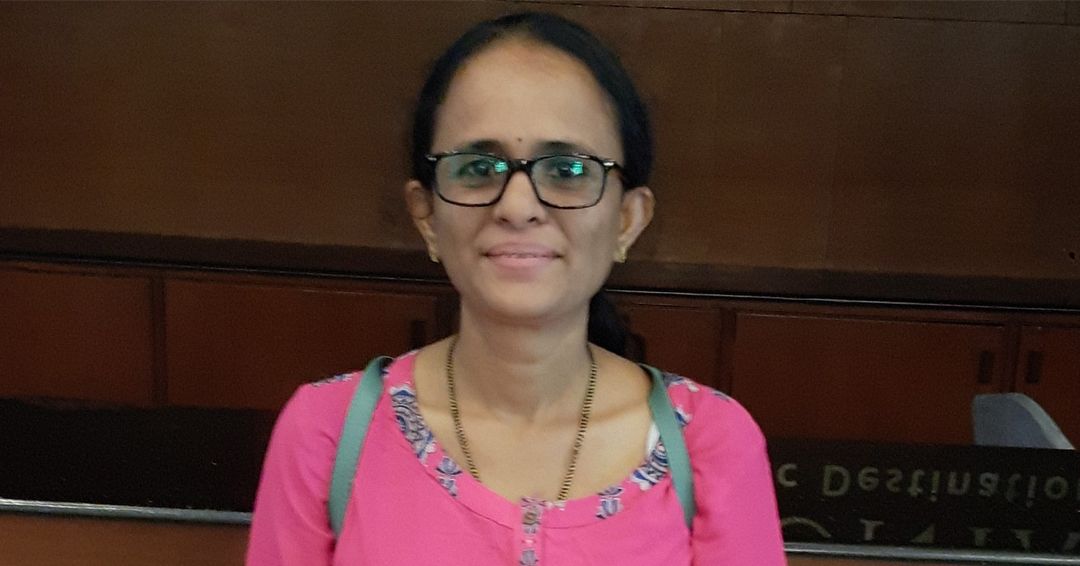 Brahmani Pamidi
Integration Lead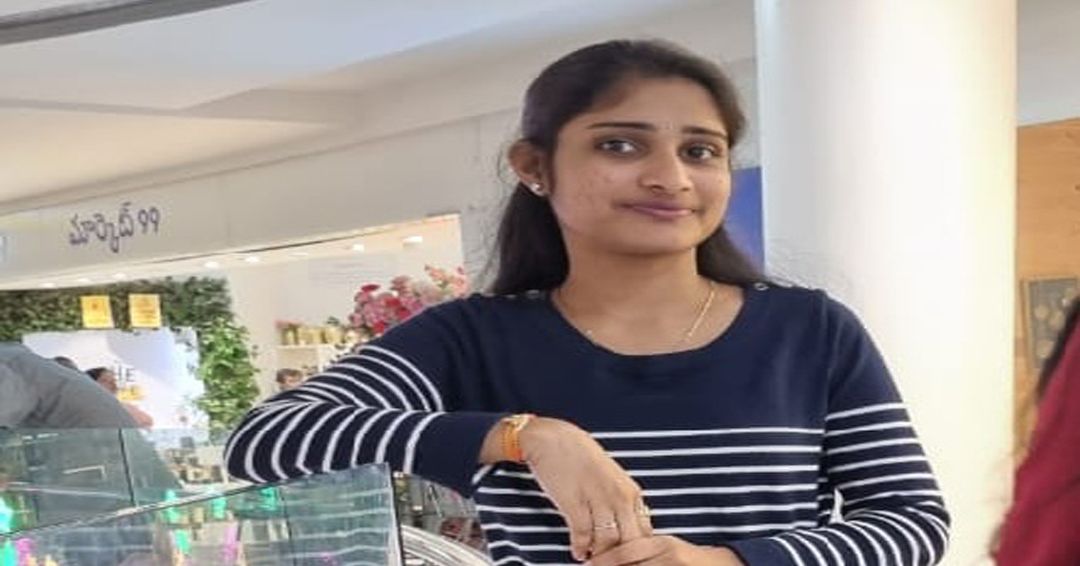 Ambica Javvadi
Associate Integration Engineer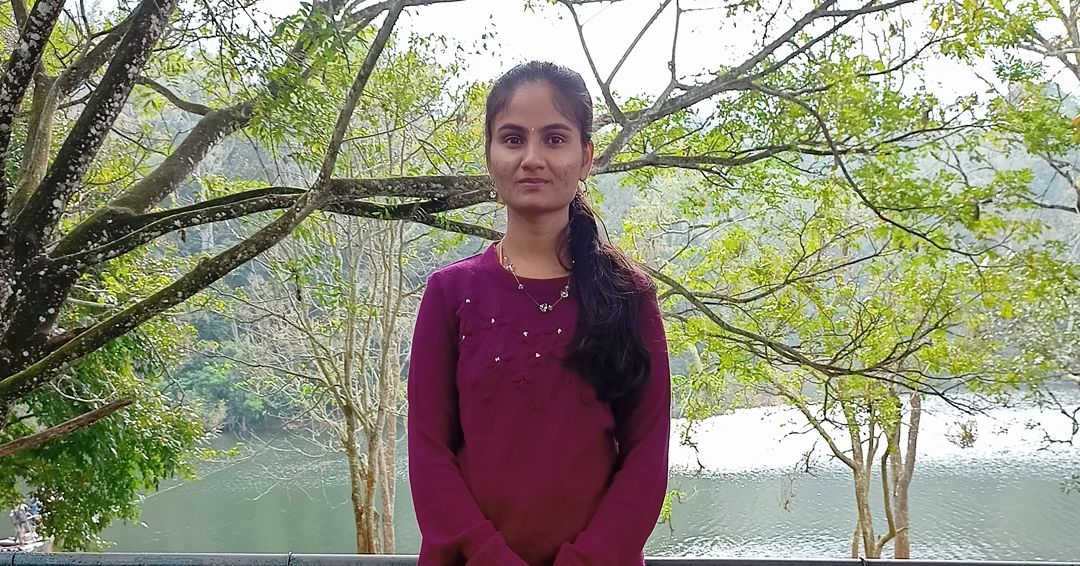 UshaSree Dereddy
Associate Integration Engineer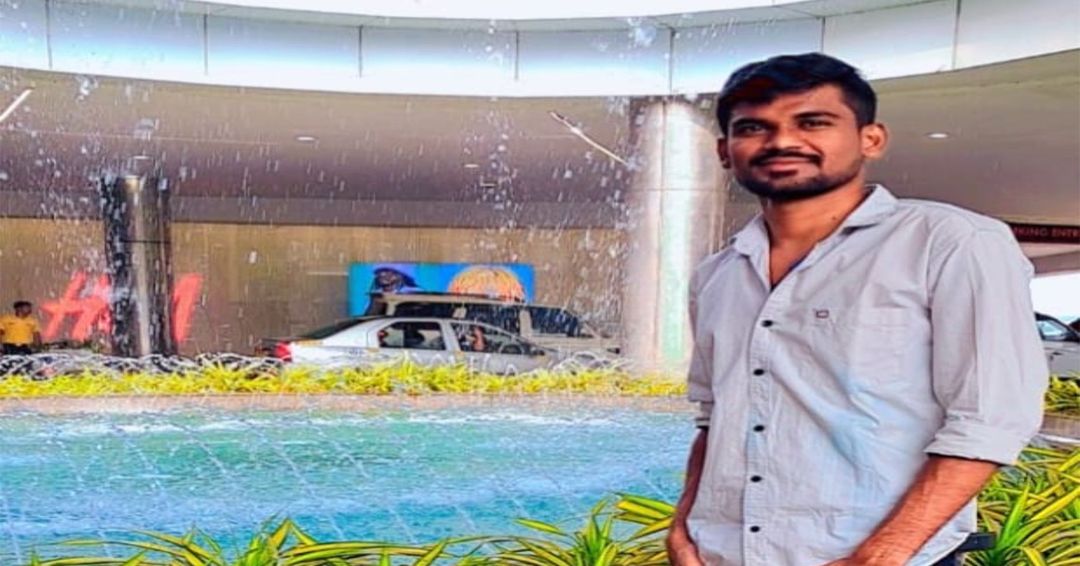 Upendhar Palthiya
Associate Integration Engineer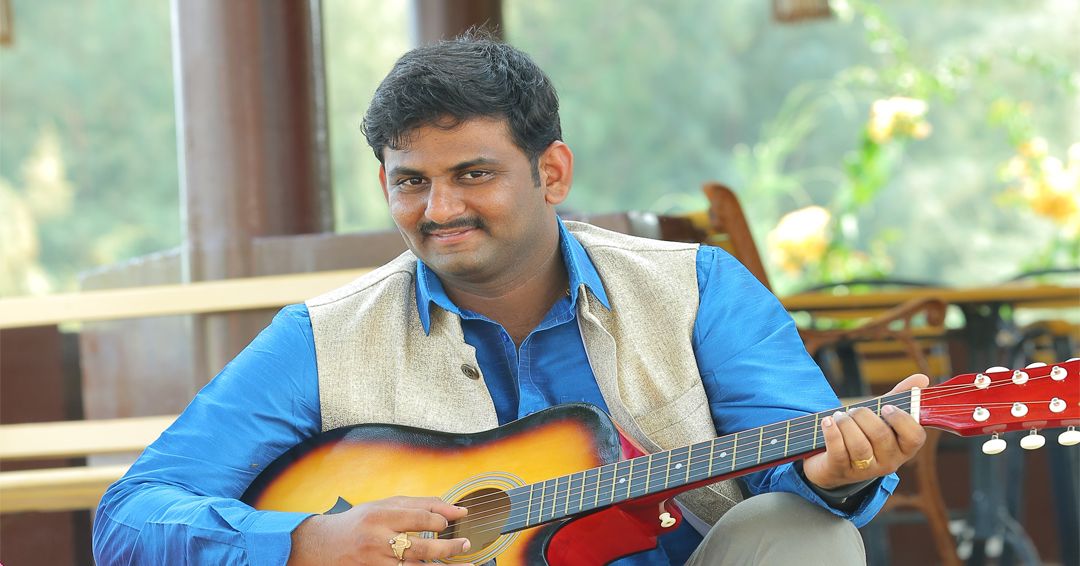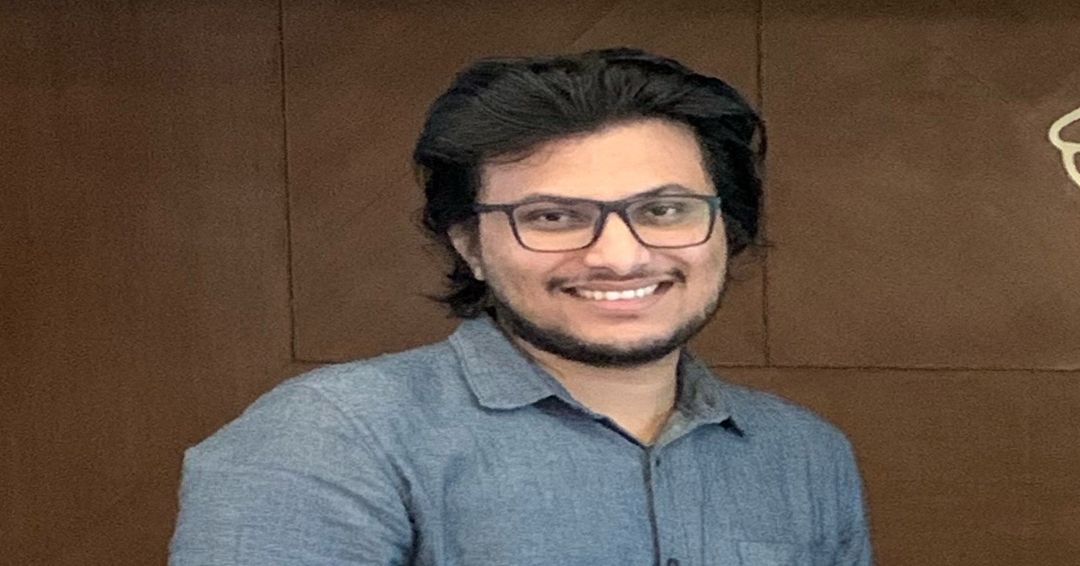 Srisaikiran Bhamidipati
Integration Engineer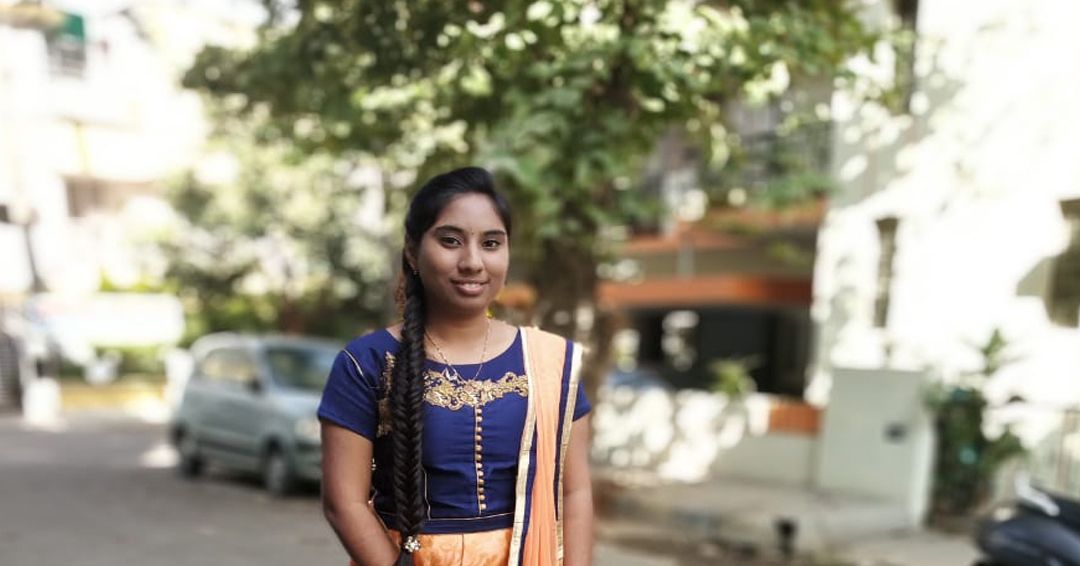 Sowmya Yarlagadda
Software Engineer - Digital Transformation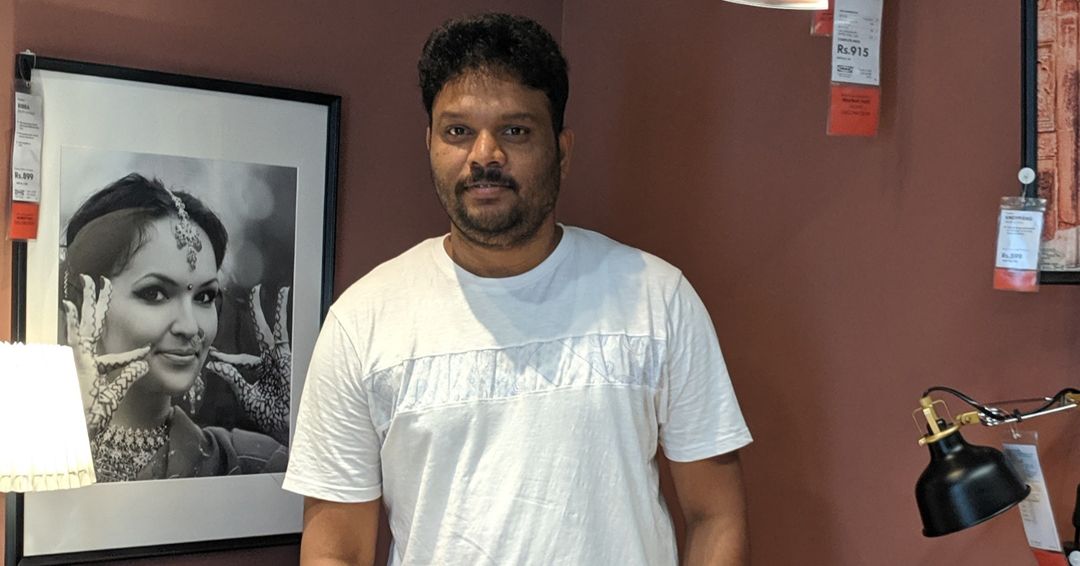 Sivareddy K
Sr. Integration Lead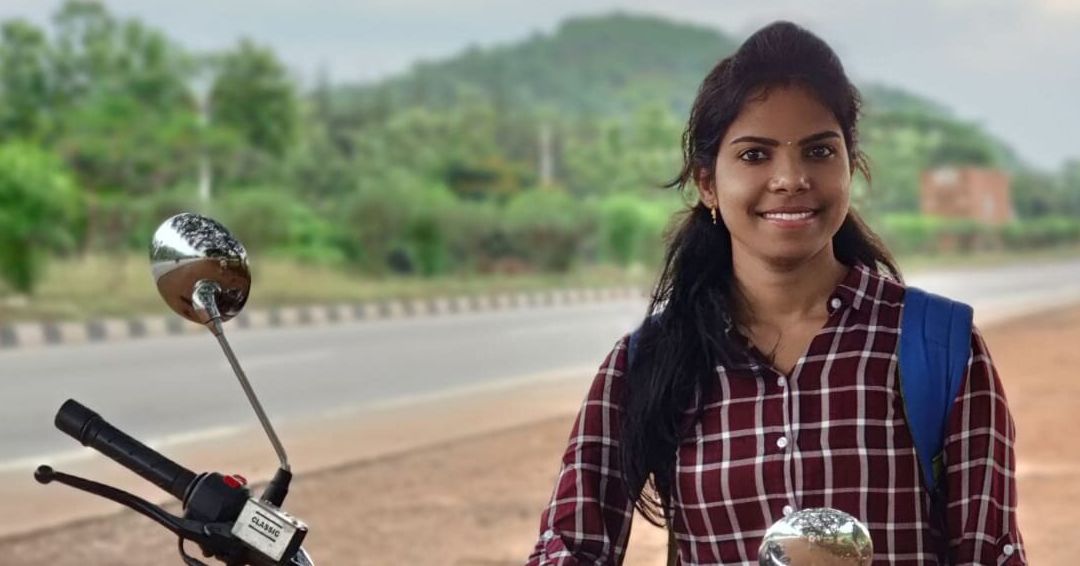 SaiSpandana Challa
Integration Engineer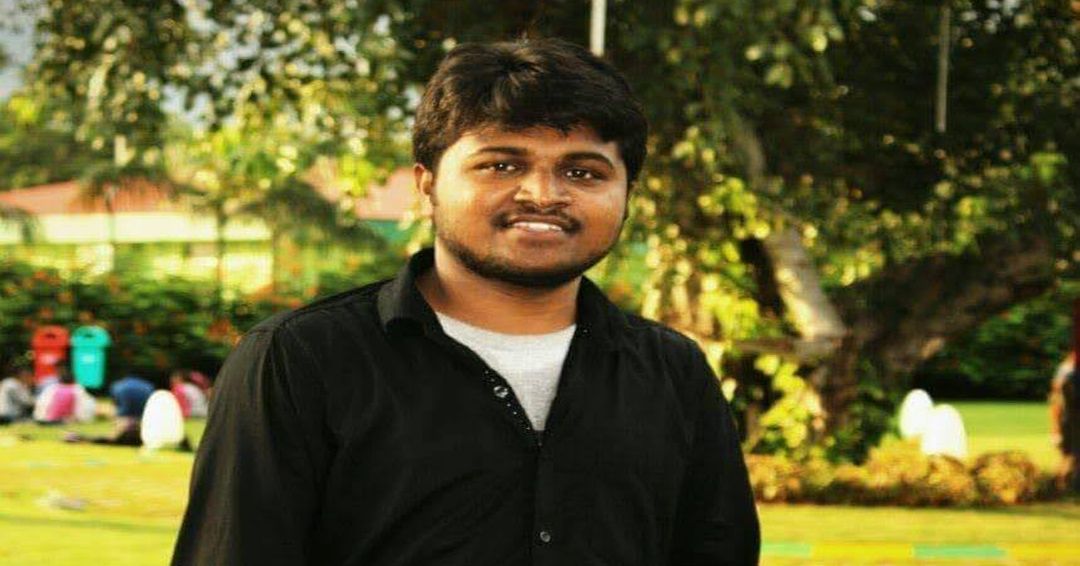 Adarsh Kumar K
Sr.Integration Engineer
Rini Antony
Data Scientist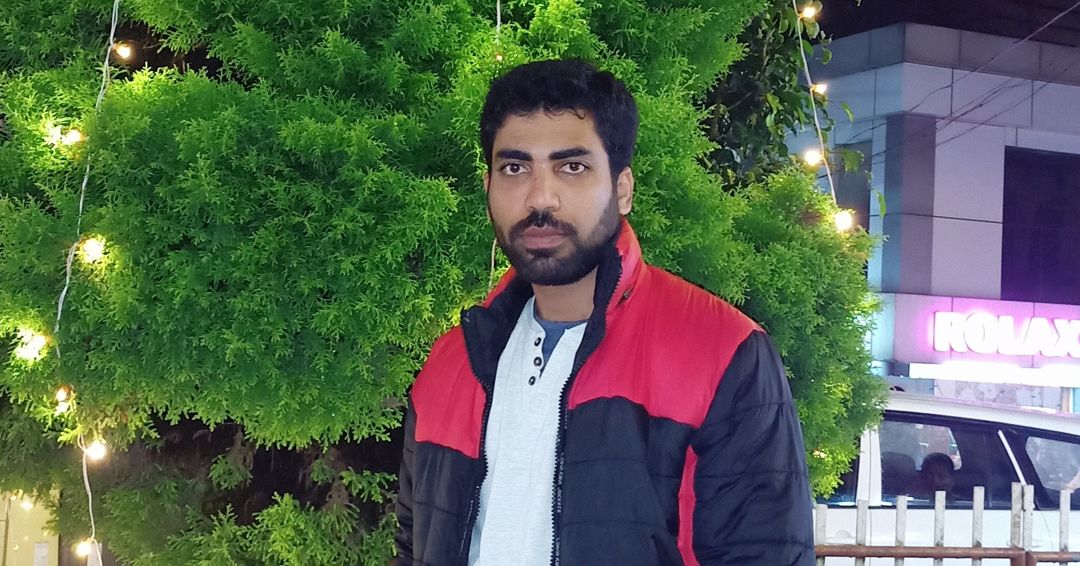 Partha Sarathi Rokkam
Integration Lead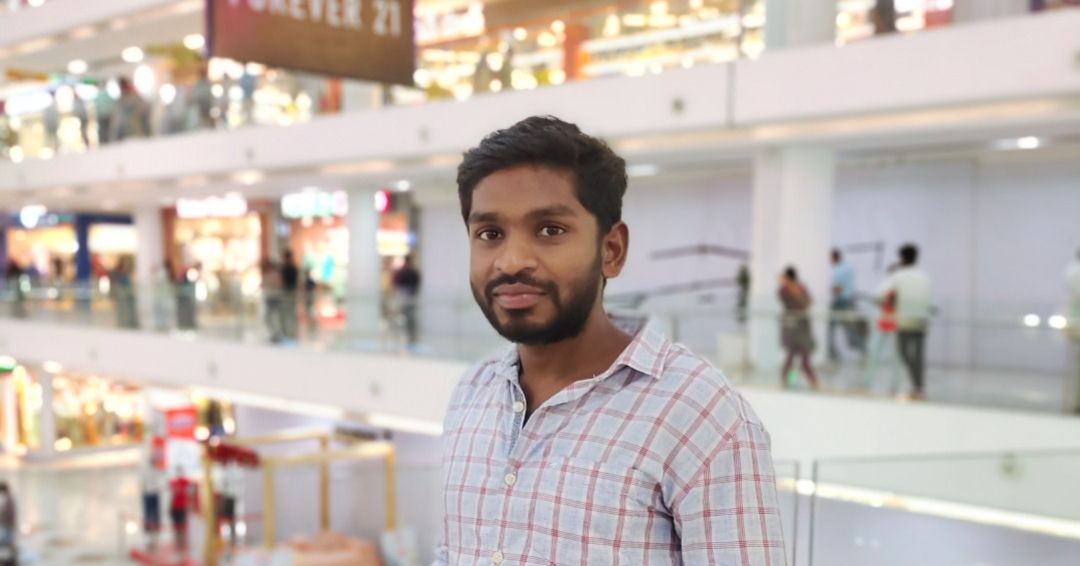 Nagaraju Boda
Trainee Engineer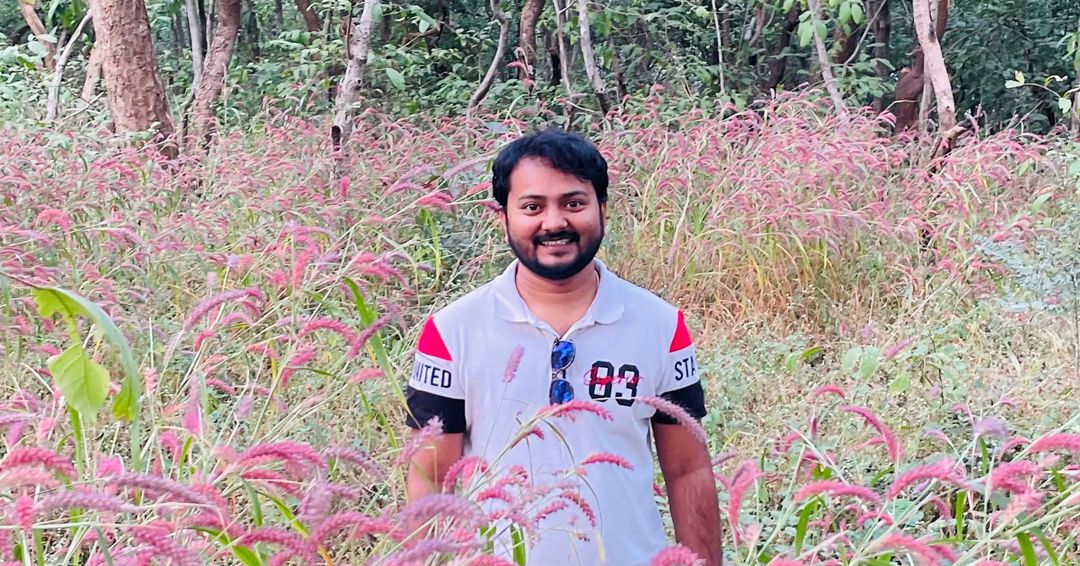 Mudunuri Neelesh Varma
Sr integration engineer
Magasani Vamsivinay
Integration Engineer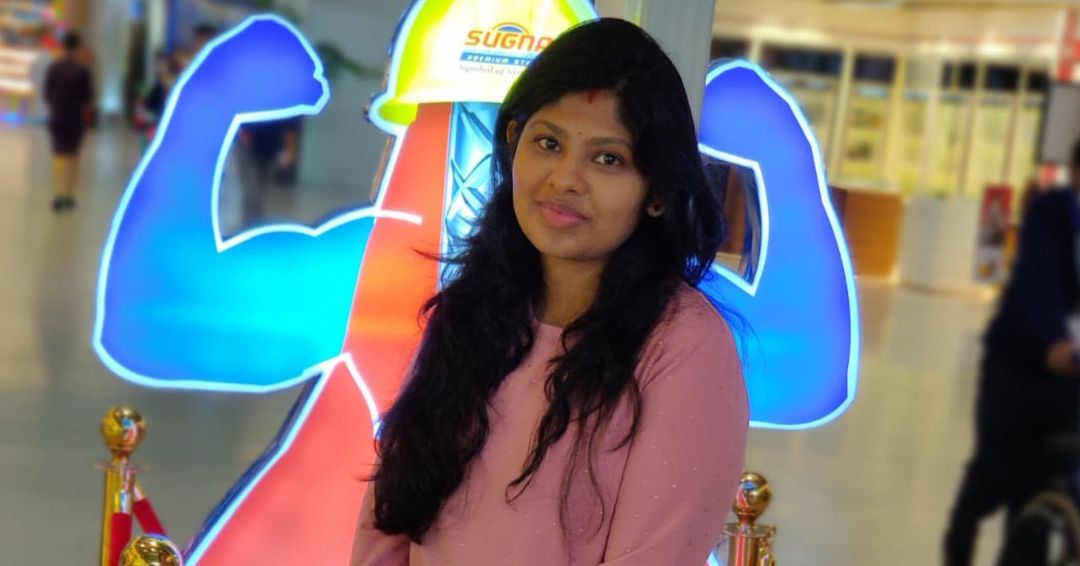 Lakshmi Kesidi
Integration Engineer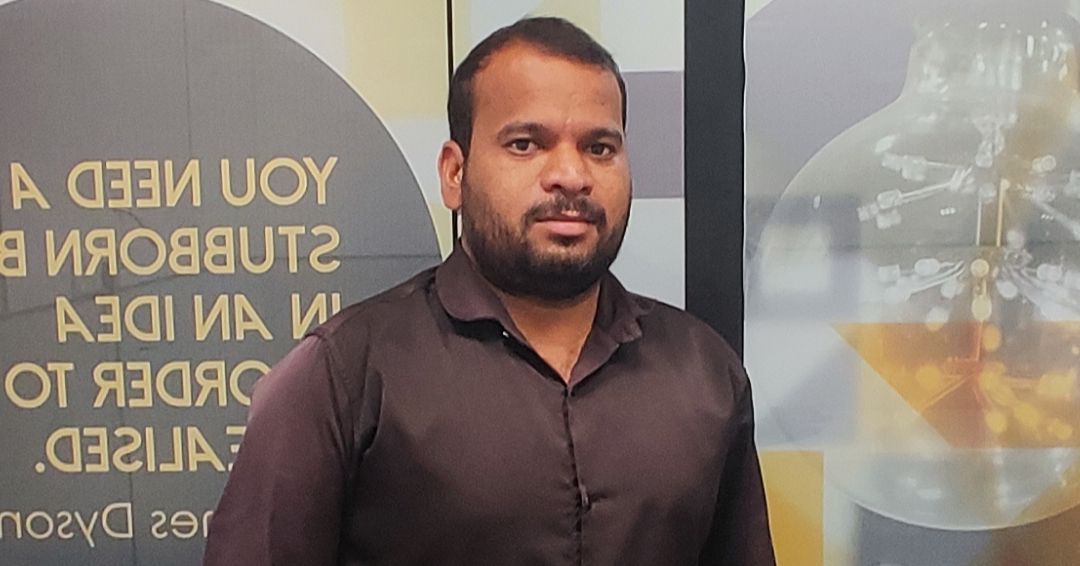 Jyothsna Thota
Associate Integration Engineer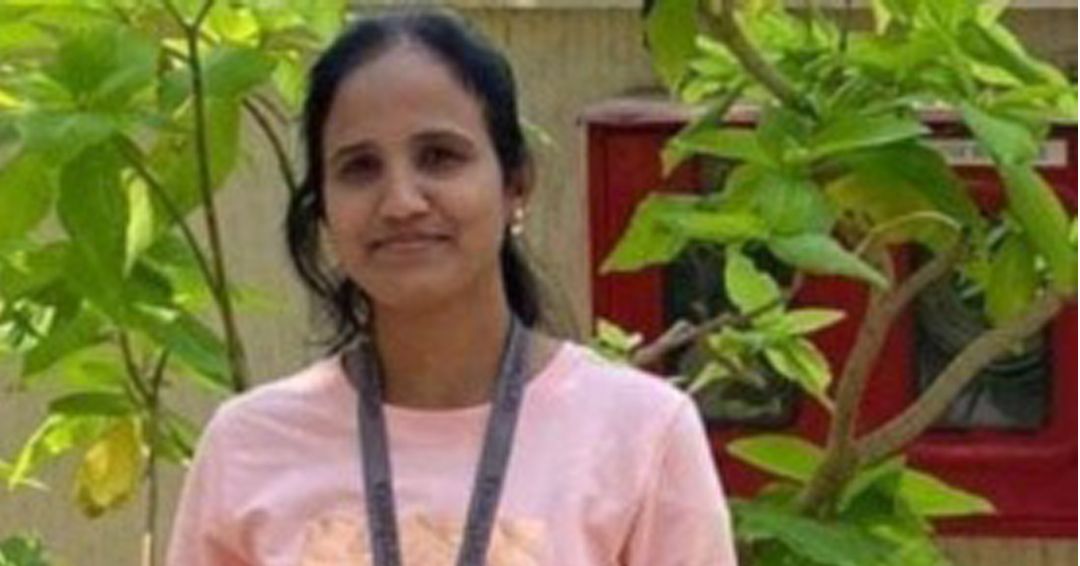 Harisha Sindhe
Associate Integration Engineer
Deepthi Gali
Trainee Engineer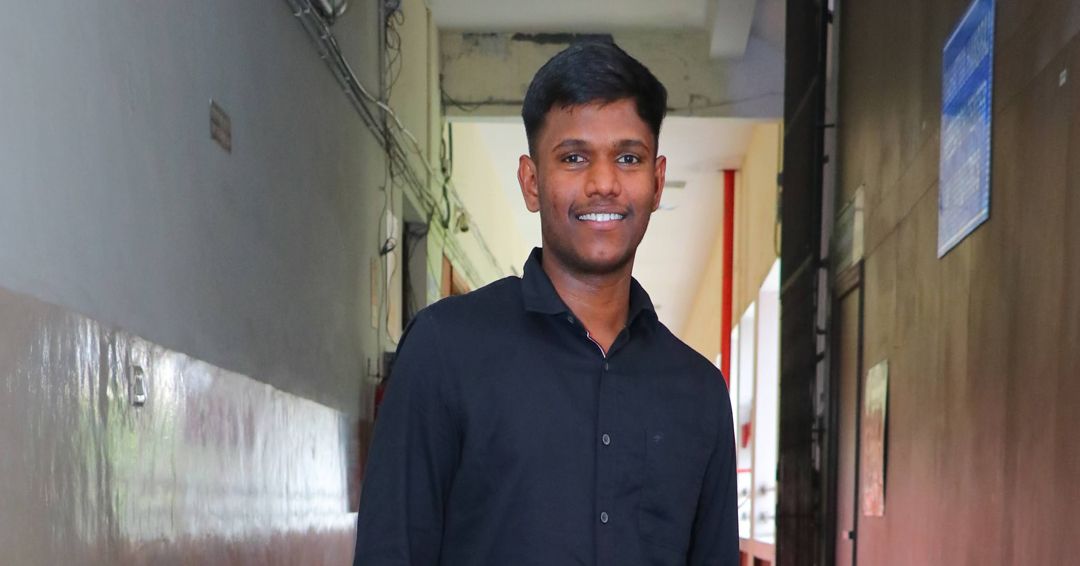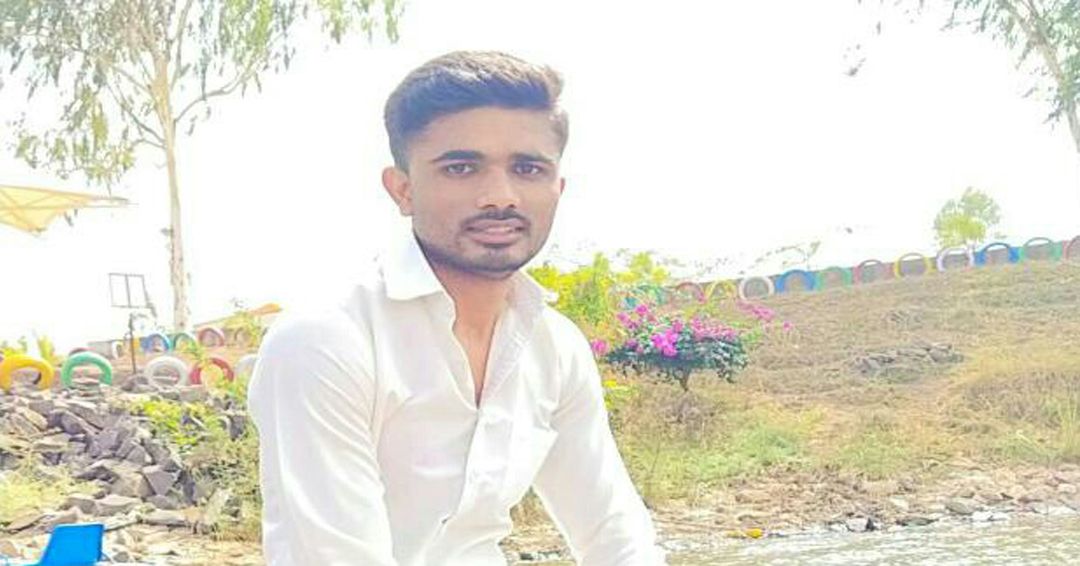 Vaibhav Rajendra Hadpe
Software Engineer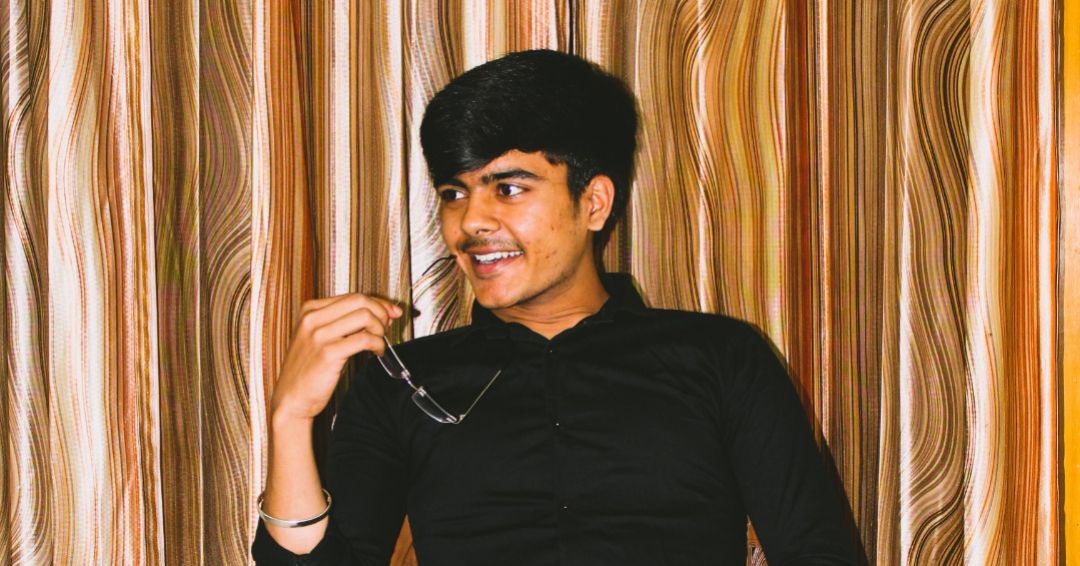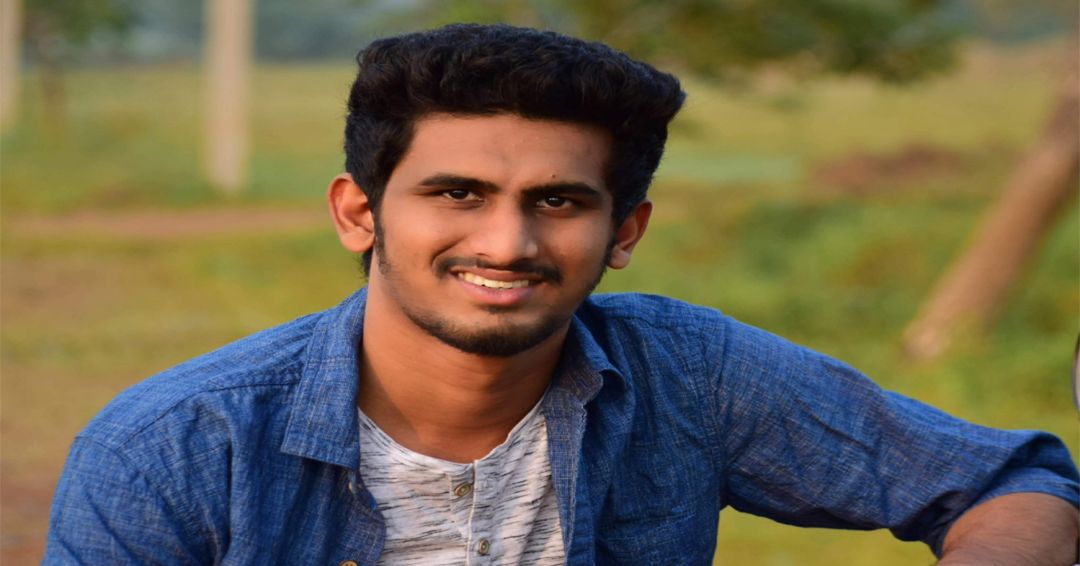 Suhasteja guttula
Associate Integration Engineer
Sravya Velaga
Associate Integration Engineer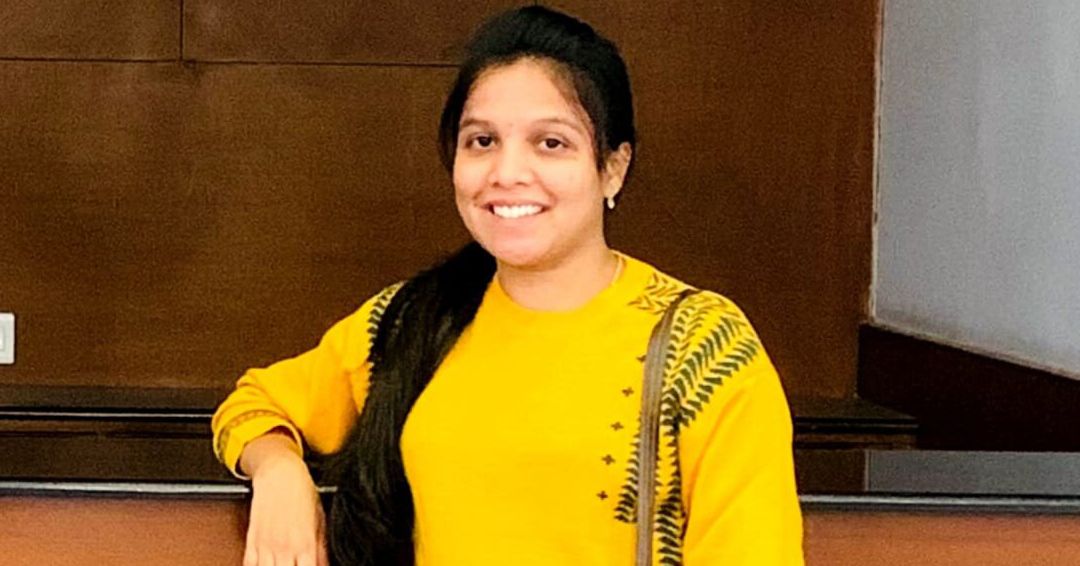 Soumya Gampa
Associate Integration Engineer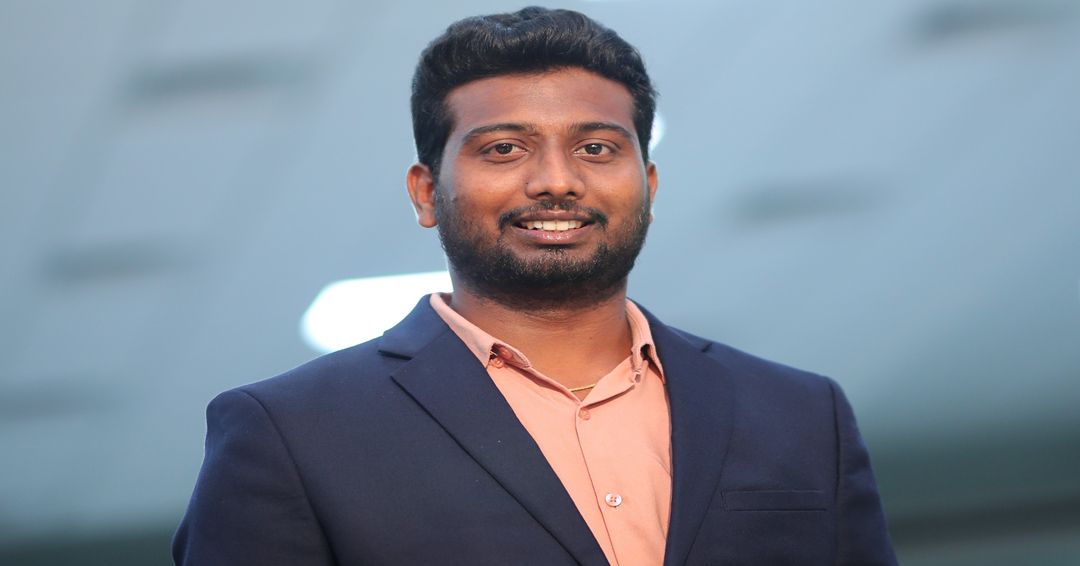 Sivateja Ryali
Integration Engineer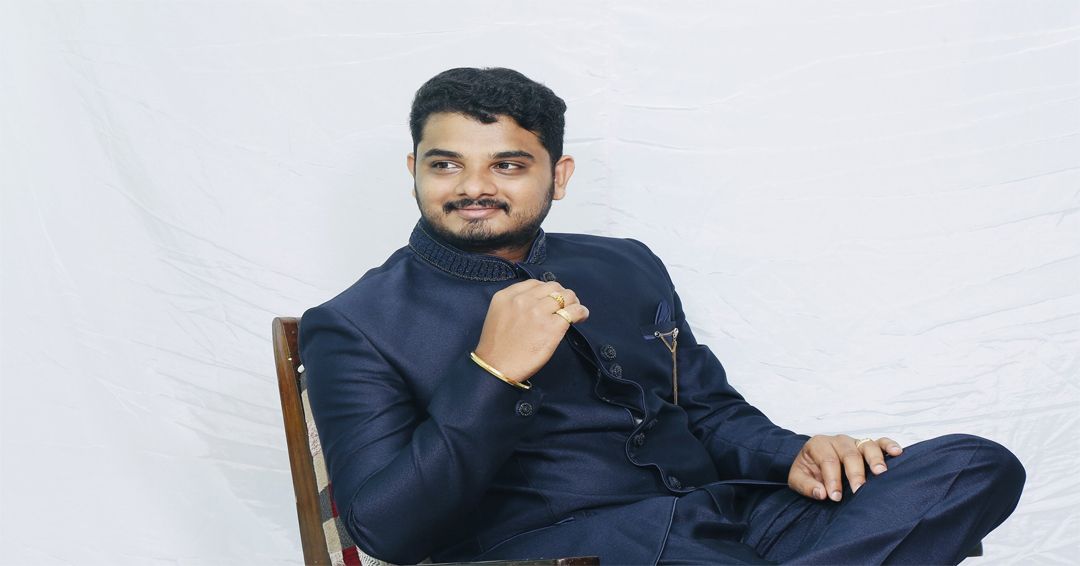 Saikrishna Gudivada
Integration Lead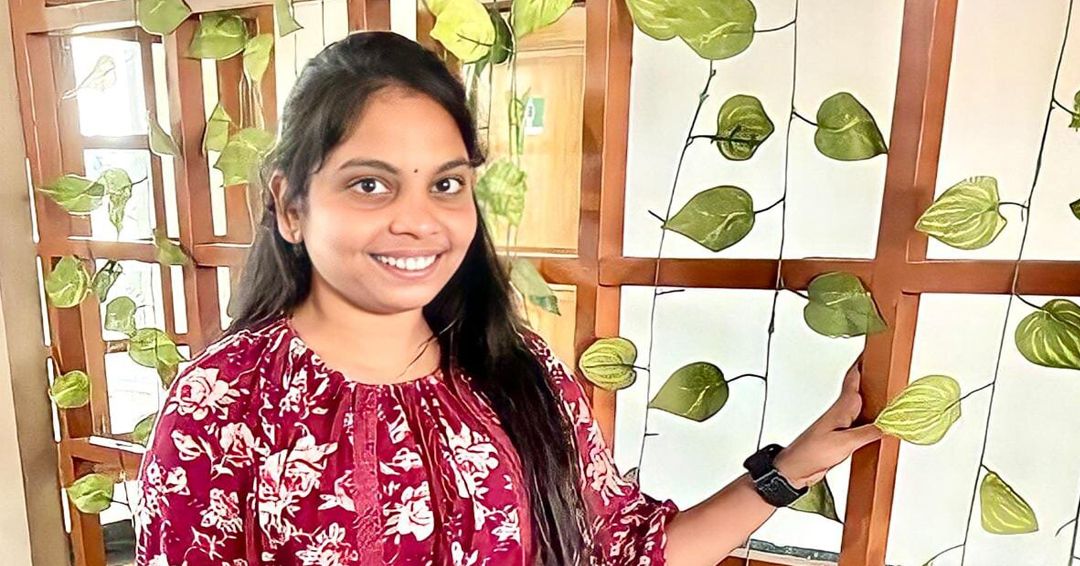 Sai Srija Chinta
Associate Integration Engineer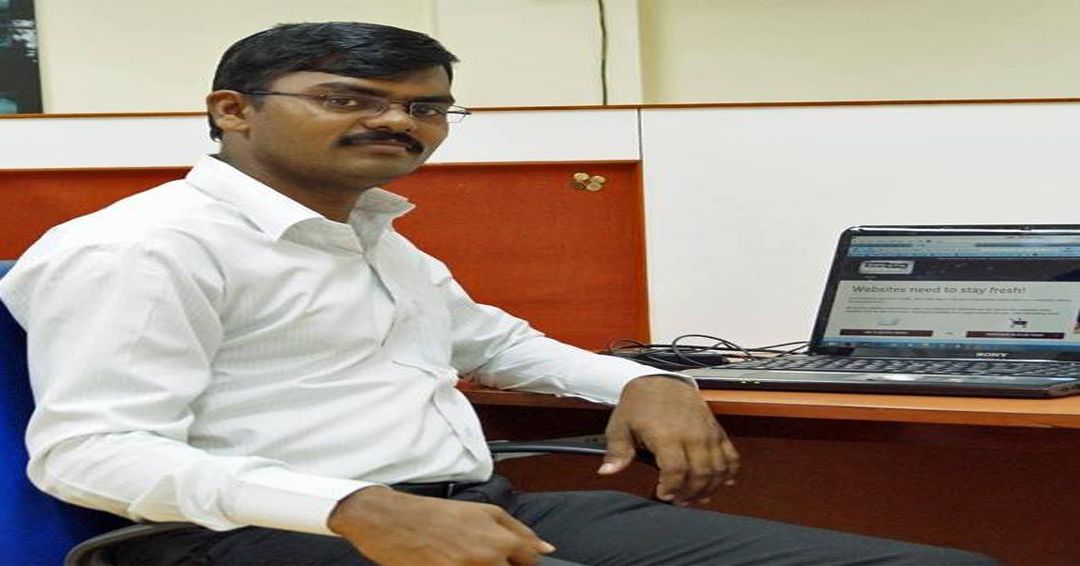 Ramachandran
Wordpress Developer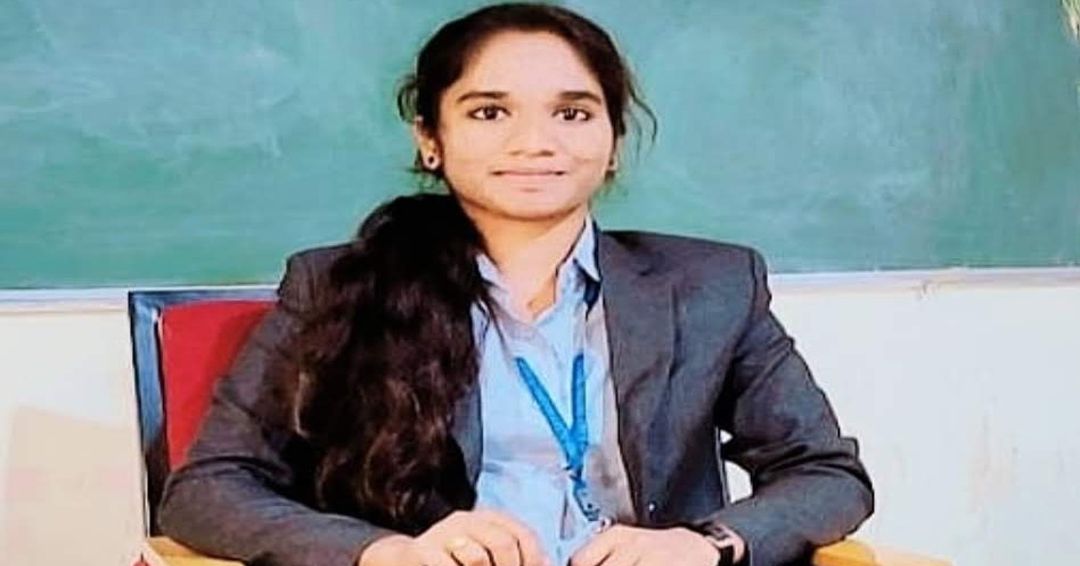 Prasanna bonam
HR Executive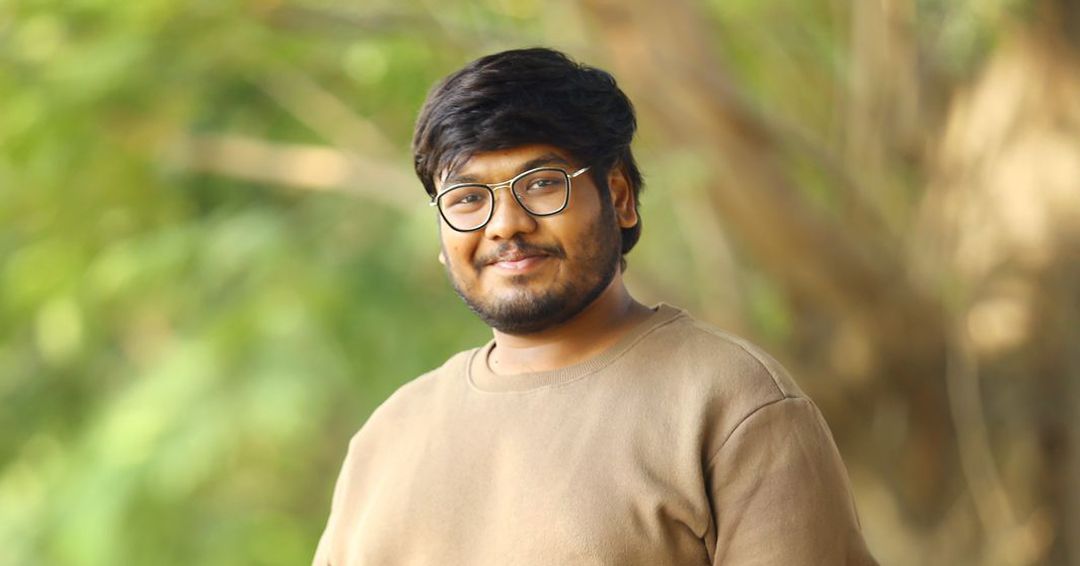 Naresh Artham
Sr.Software Engineer-App Development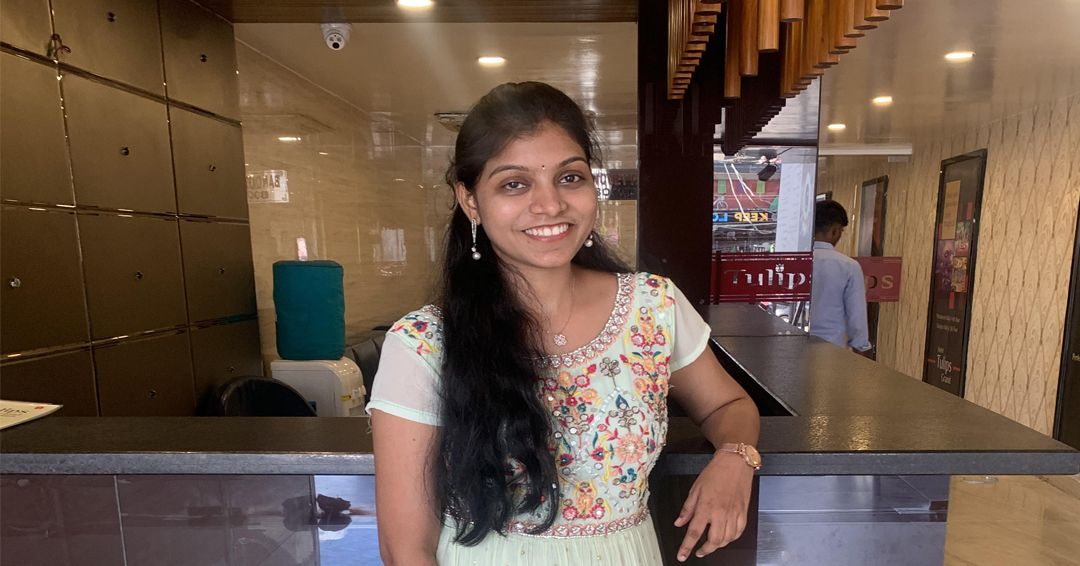 Nagasahitya Gande
Integration Lead
Naga Haritha Mamidi
Data Engineer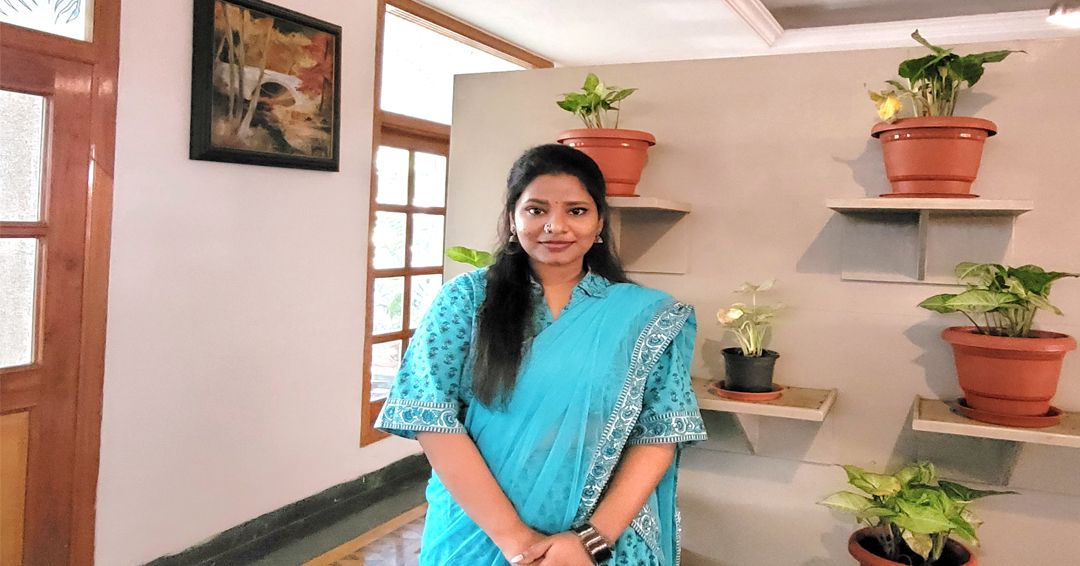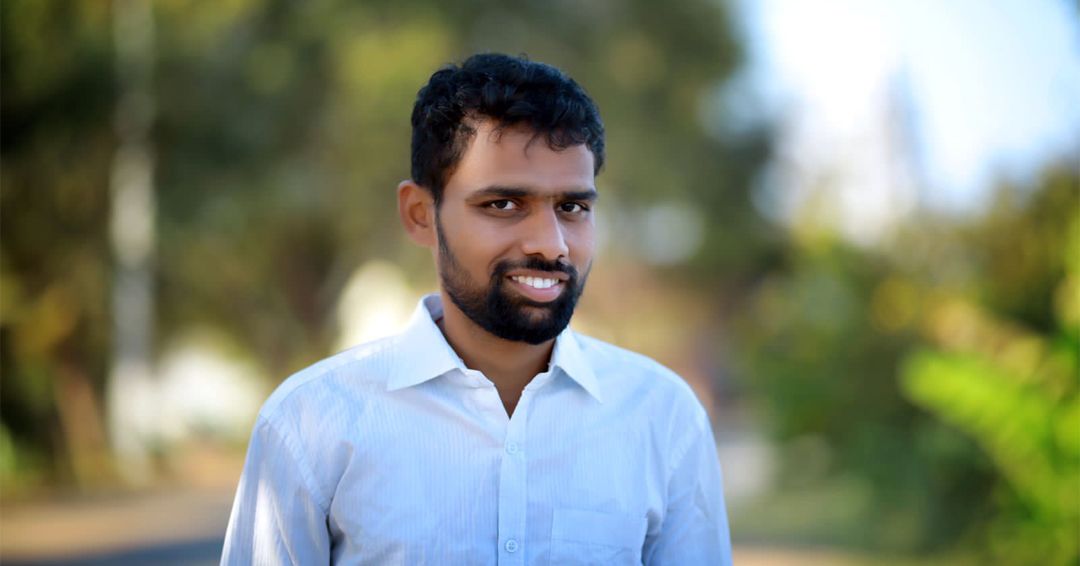 Madhu Vallapureddy
Network Admin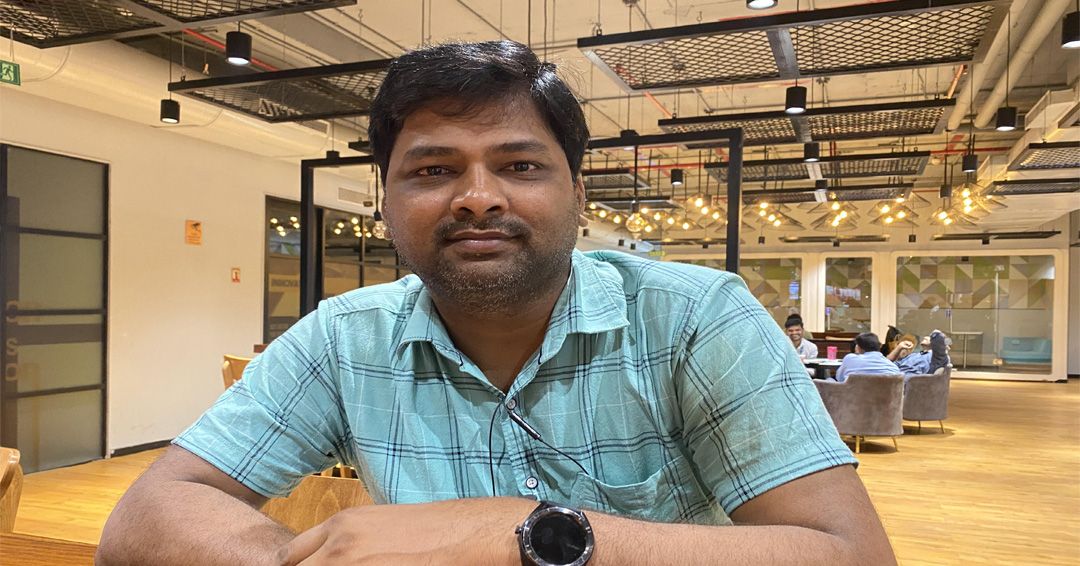 Karthik PJ
Sr.Software Engineer
Kadiyam Venkateswararao
Trainee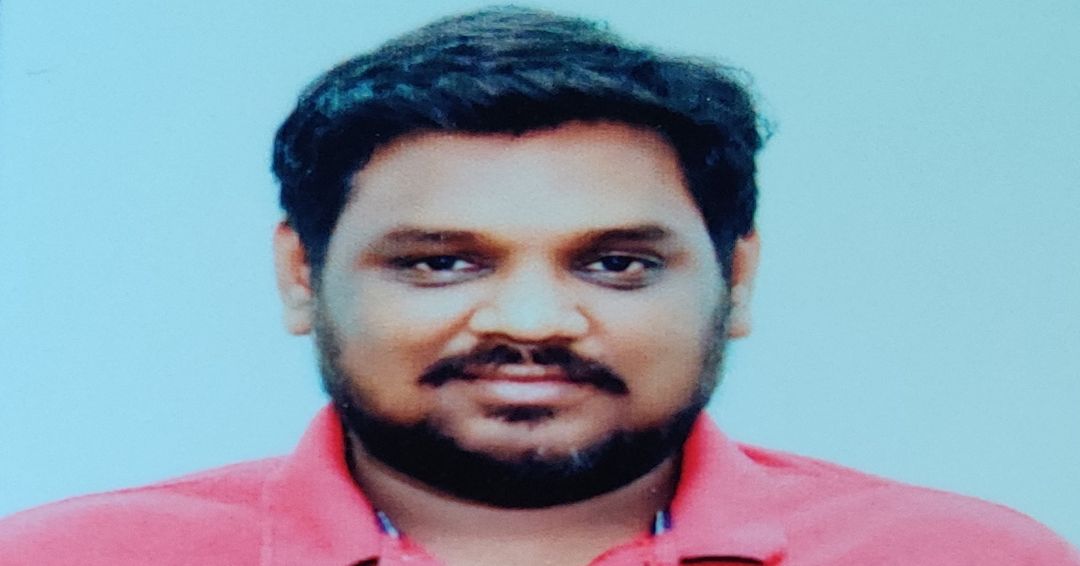 Jagadeesh Chowdary Yella
HR-Immigration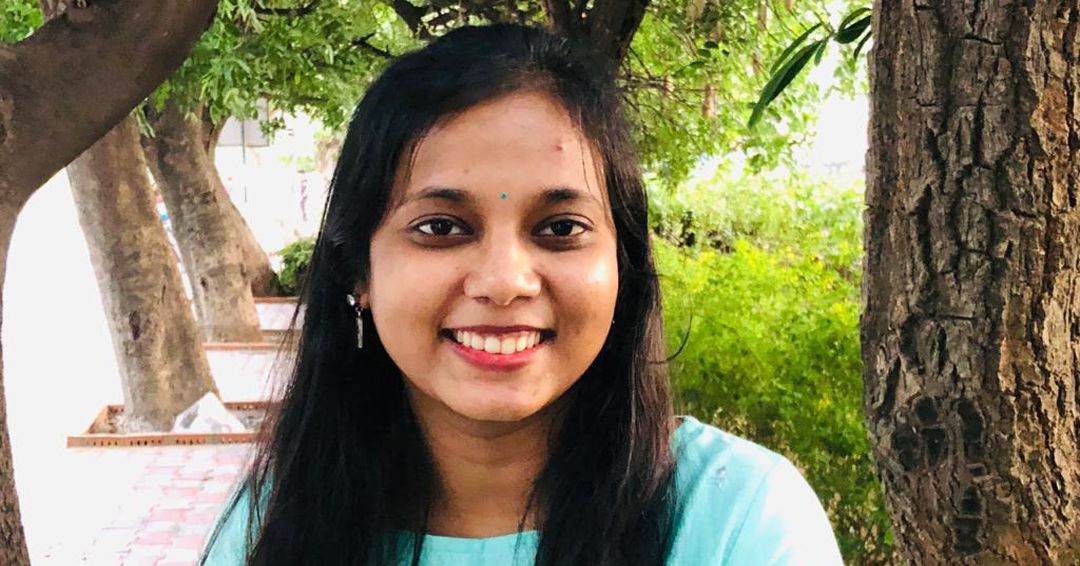 B Divya Priya
Associate Integration Engineer
Avadhut Nerurkar
Data Engineer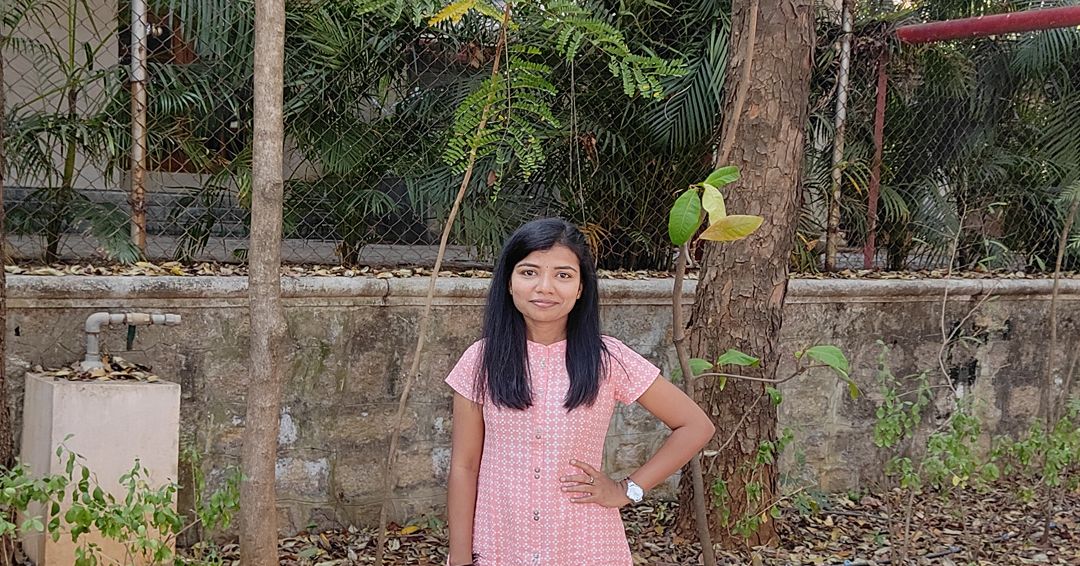 Veena Erapal
Associate Integration Engineer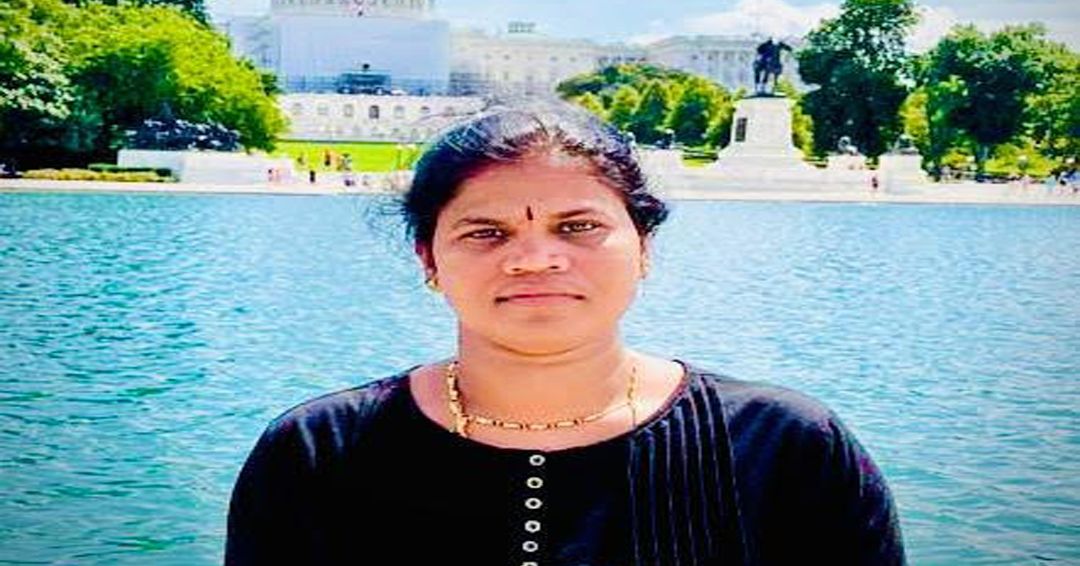 UMA DEVI
Integration Engineer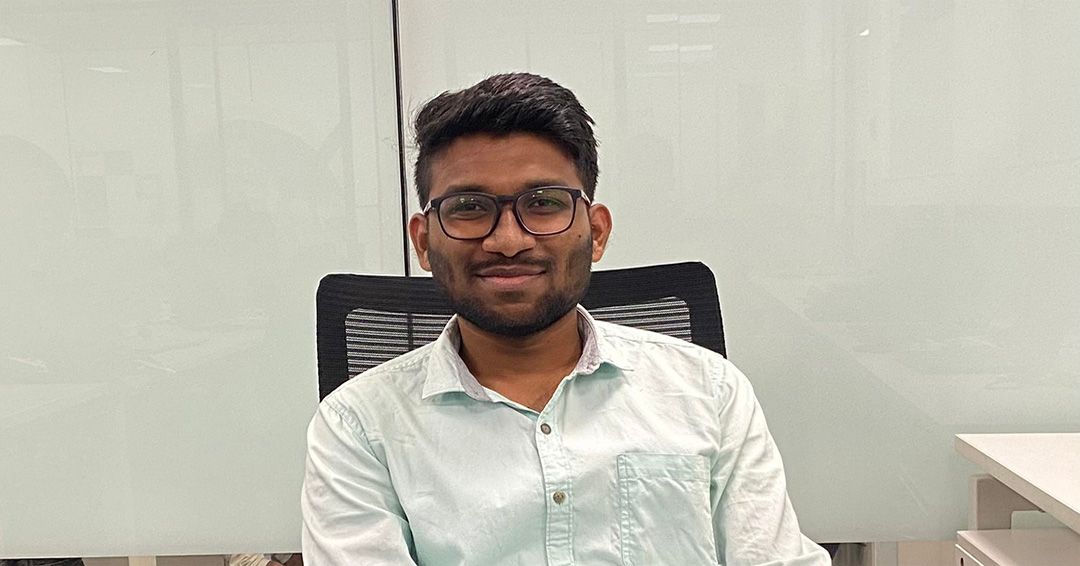 Anjan Kumar Posannapeta
Trainee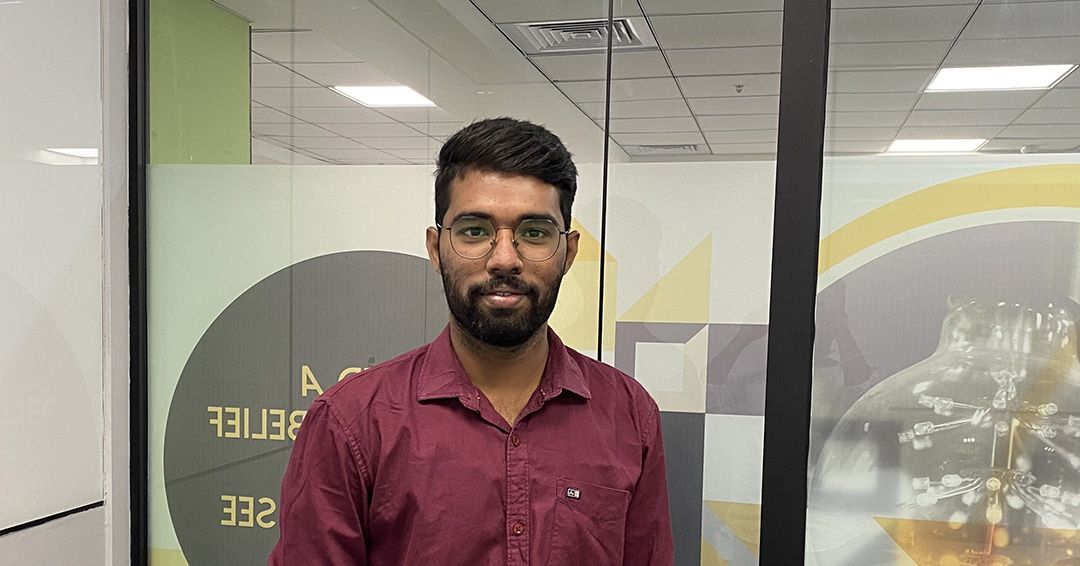 Kiran Kumar Ramola
Trainee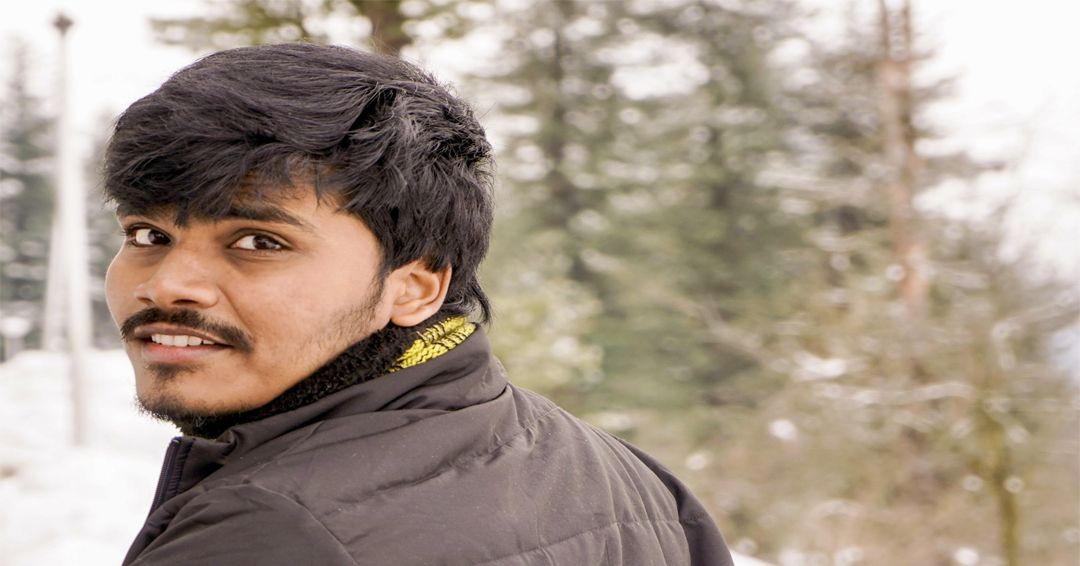 Dharma Velivela
Technical Lead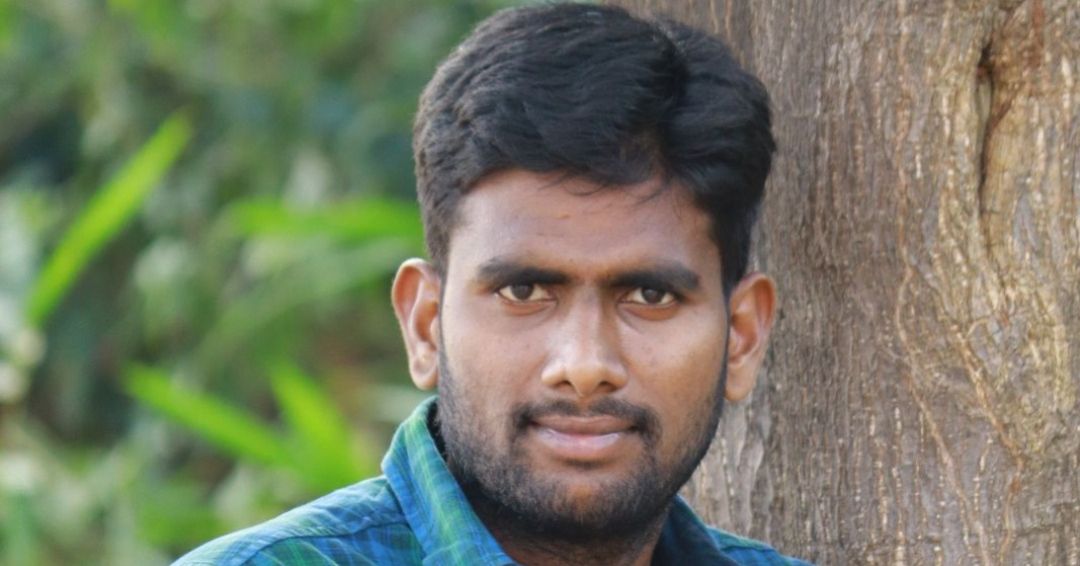 Ganesh Chalumuri
Technical Lead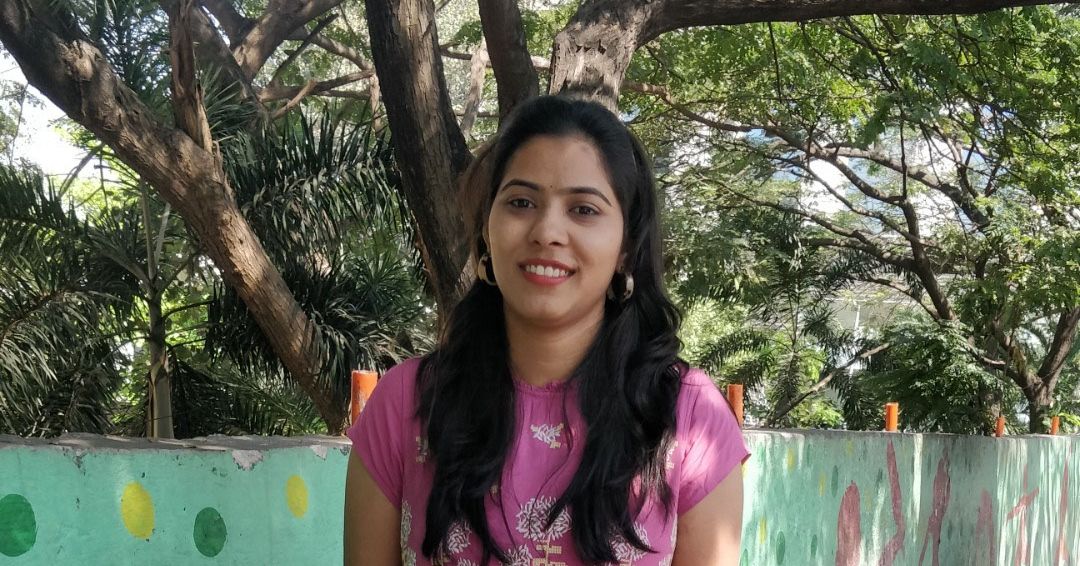 Kavyasri Bandi
Associate Integration Engineer
Raghuma Reddy Ambati
Sr Data Engineer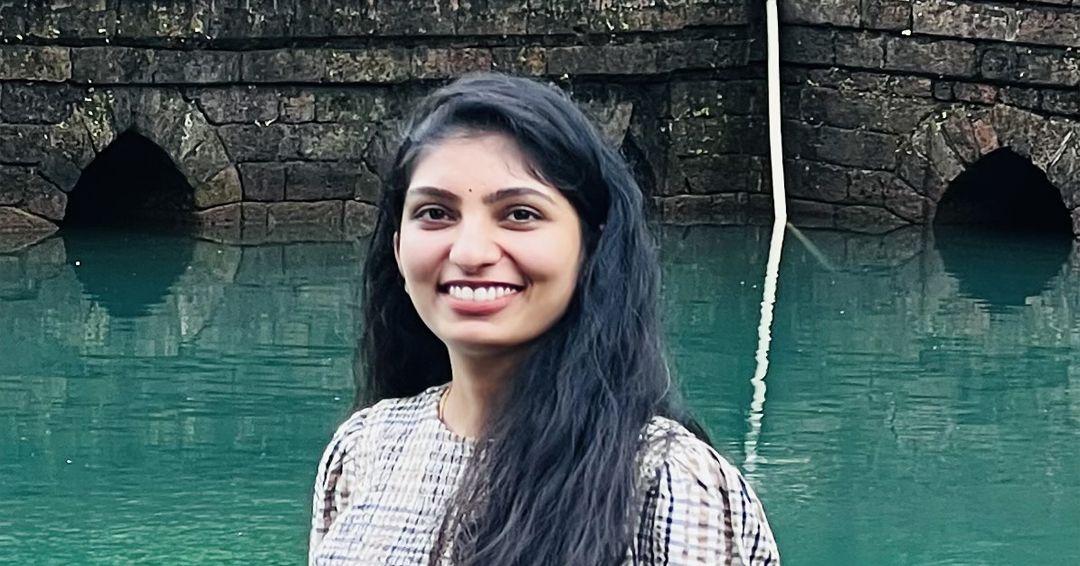 Ramya Kancharla
Associate Integration Engineer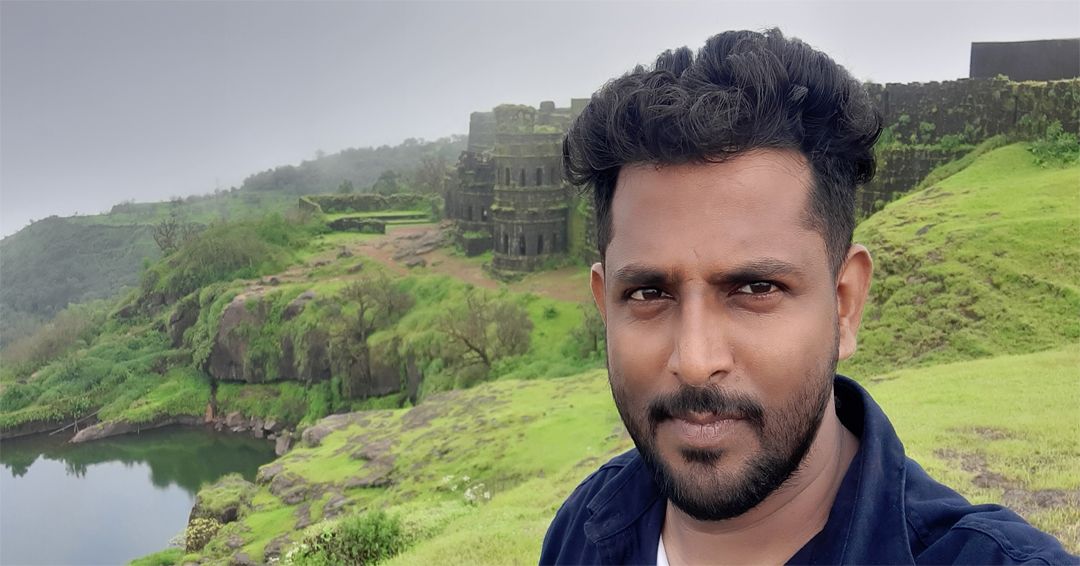 Ravi Mallina
Integration Lead
Reshma Posina
Associate Integration Engineer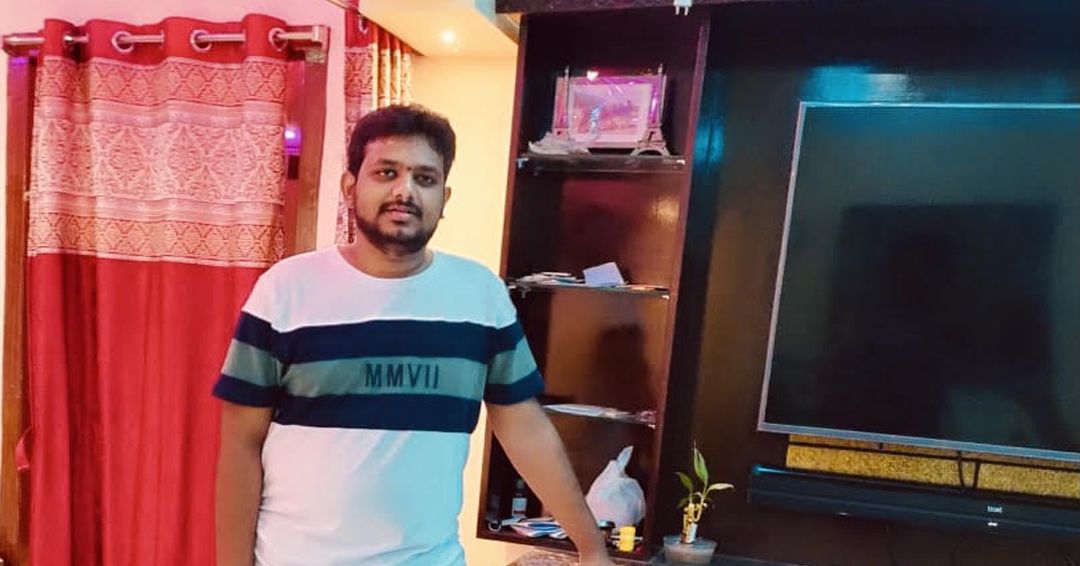 Shanmukha Srinivas
Sr Data Engineer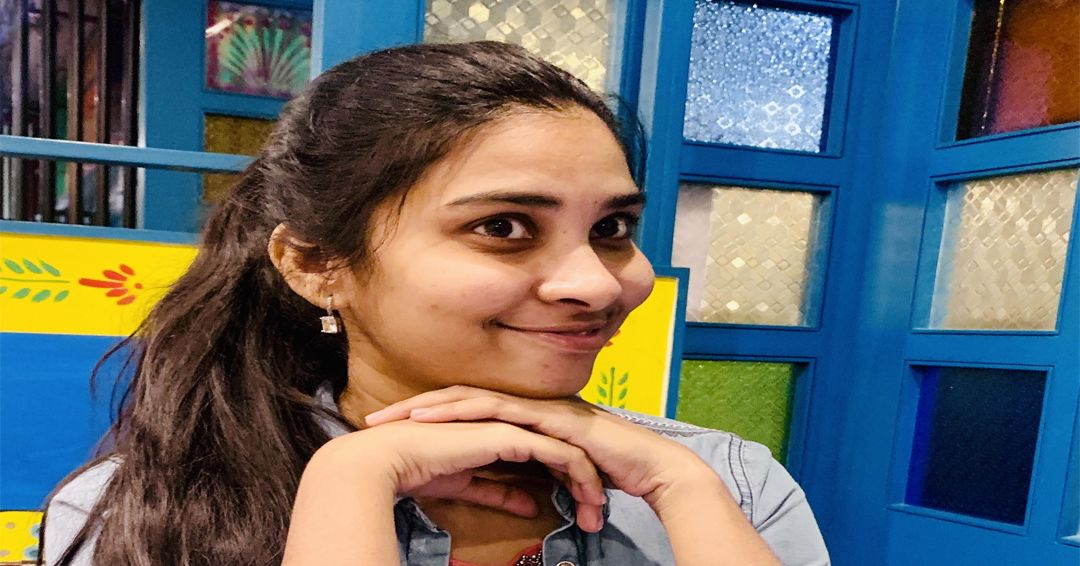 Sruthi Challa
Integration Engineer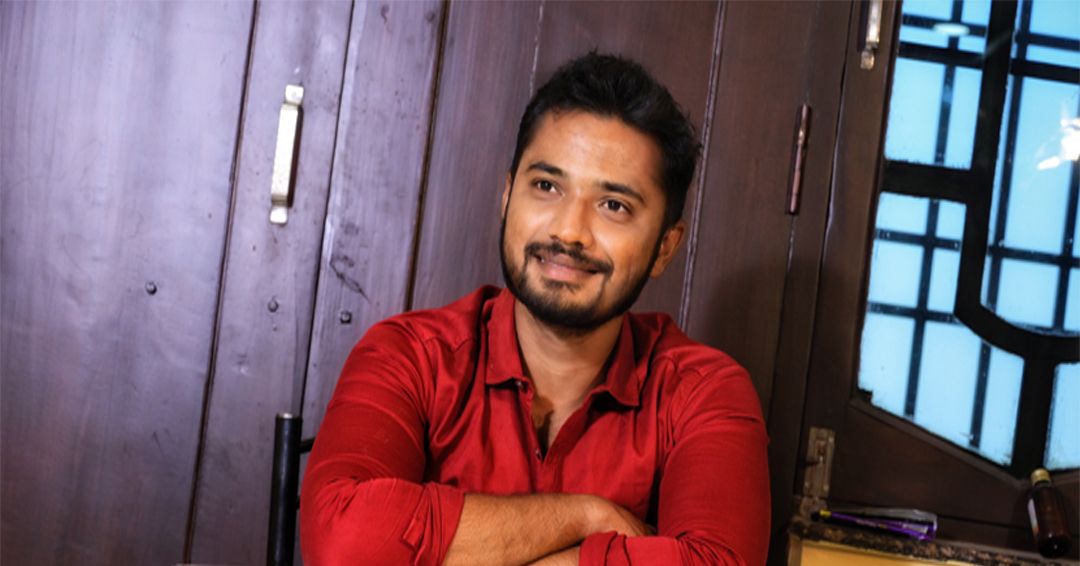 Venkateswararao Putta
Trainee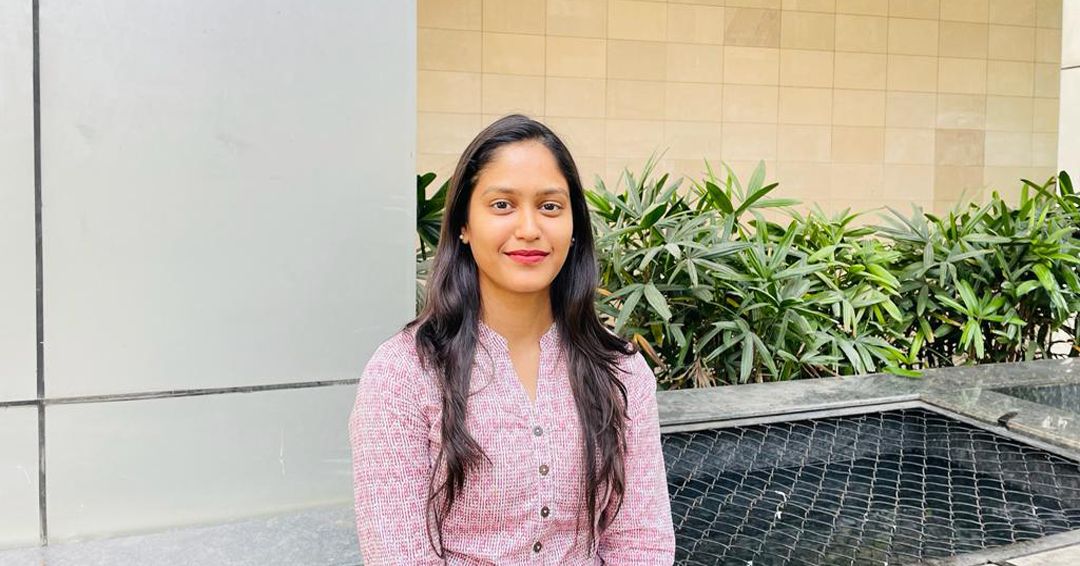 Rajasri Gaddam
Software Engineer-Hyperautomation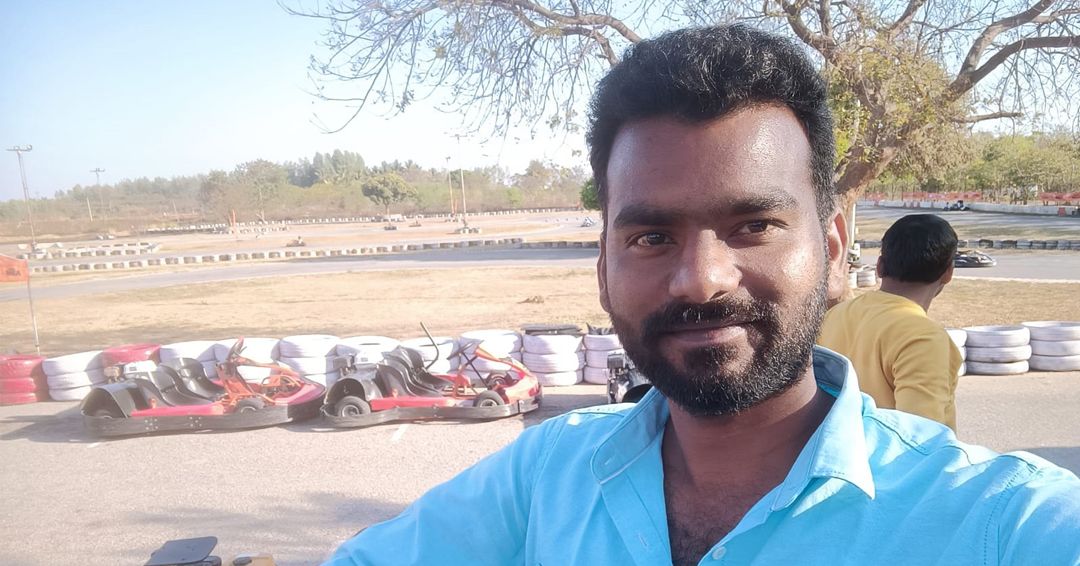 Prasanth Jakka
Sr Integration Engineer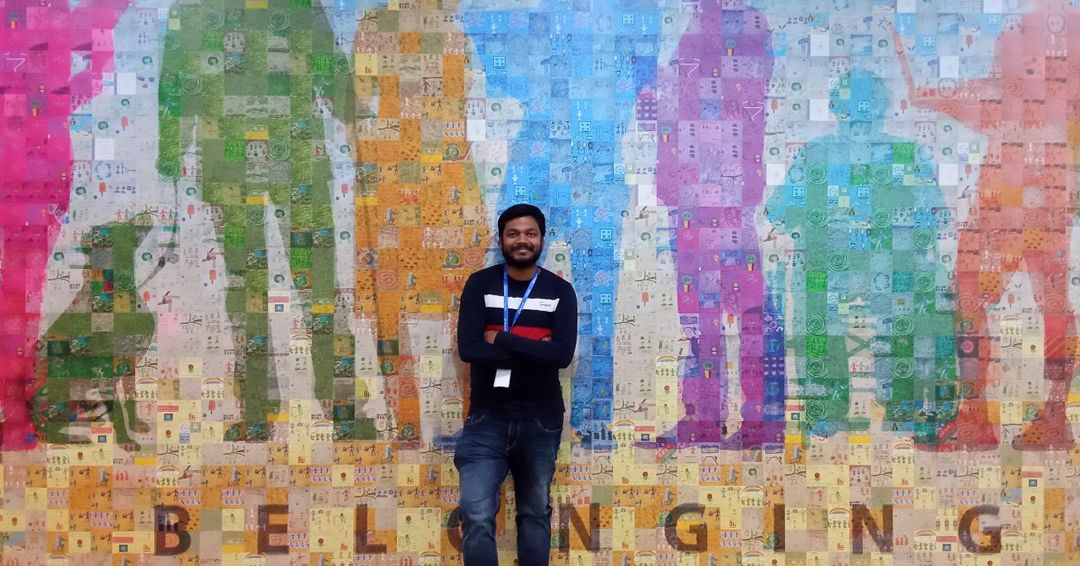 Rupesh Gudla
Associate Integration Engineer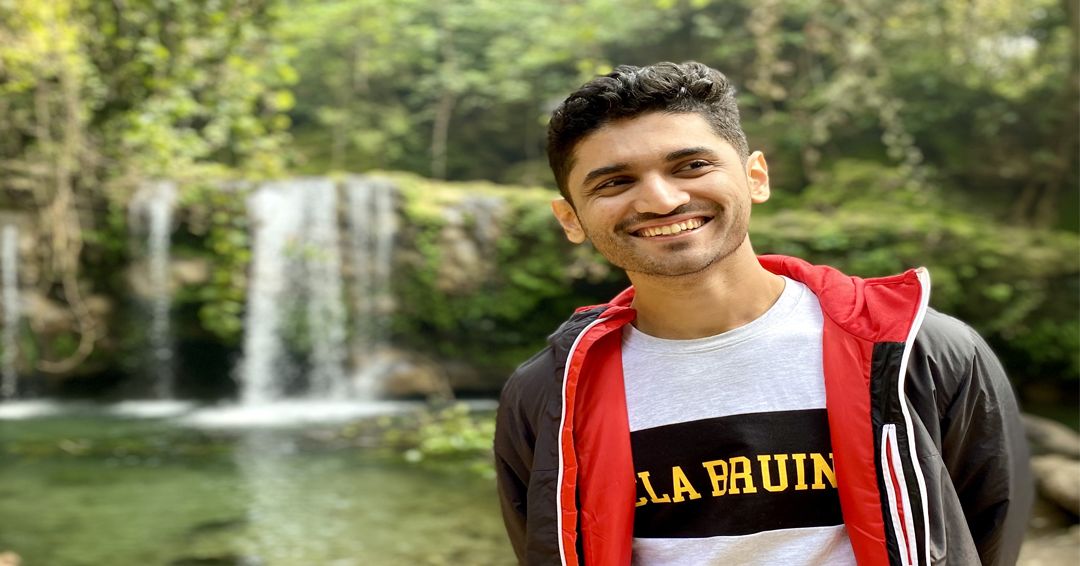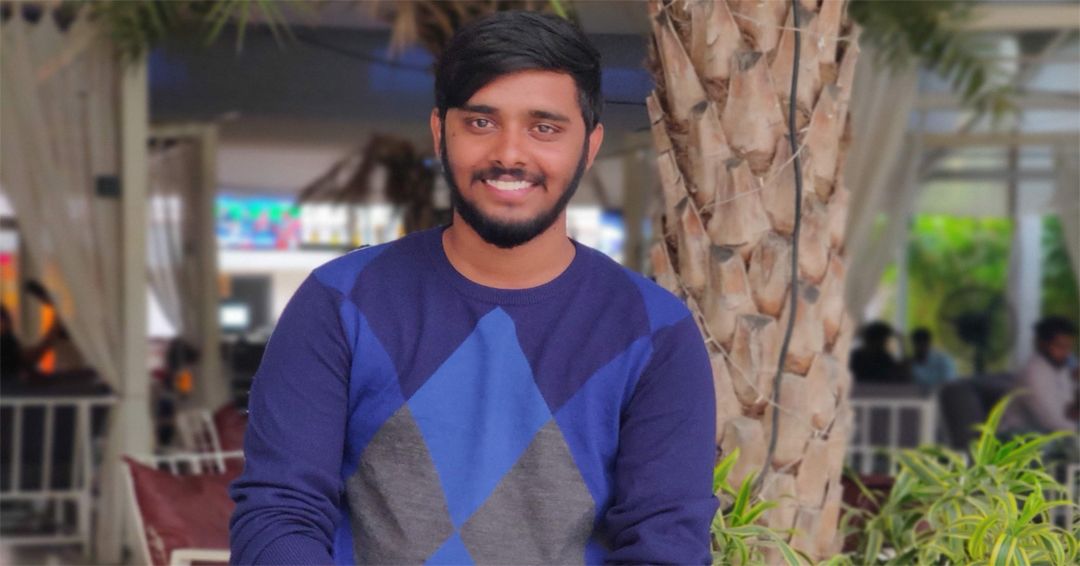 Sasi Preetham
Data Engineer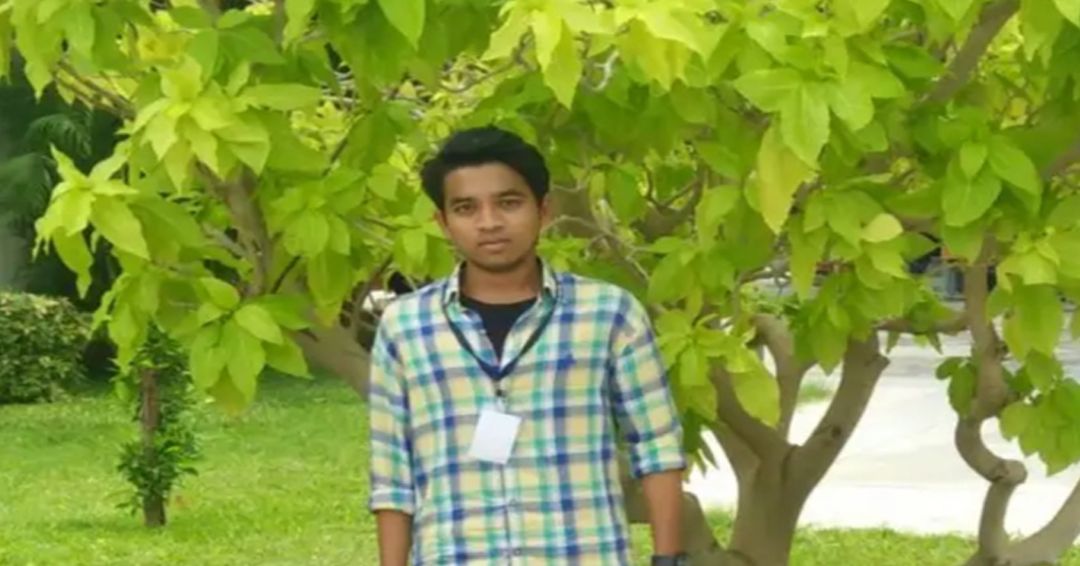 Shaik Mahammed Sameer
Associate Integration Engineer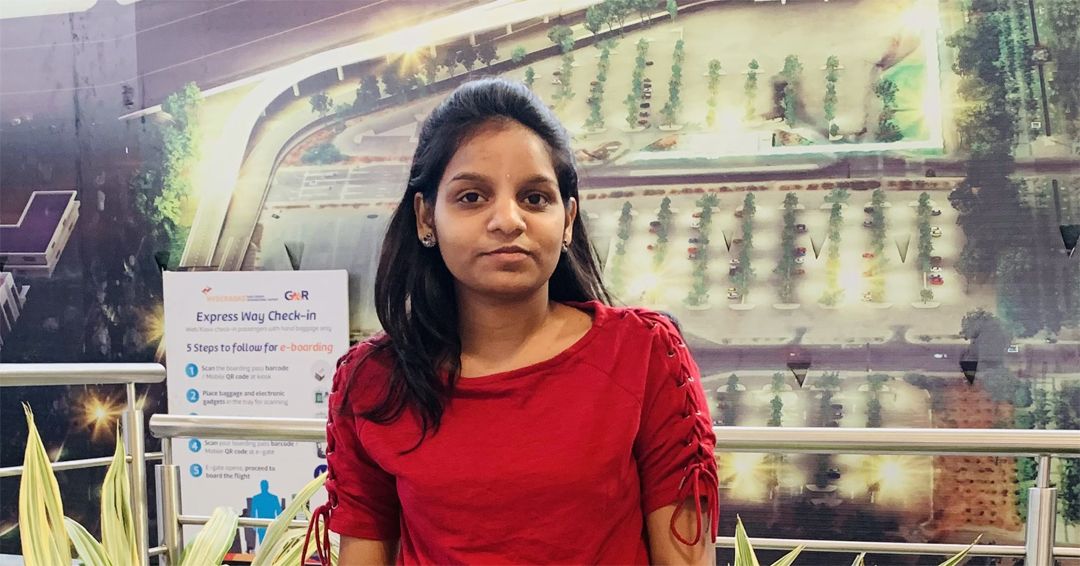 Sneha Gandham
Integration Lead
Sreeja Sanem
Trainee Engineer
Sujith Kumar K P
Project Management-Trainee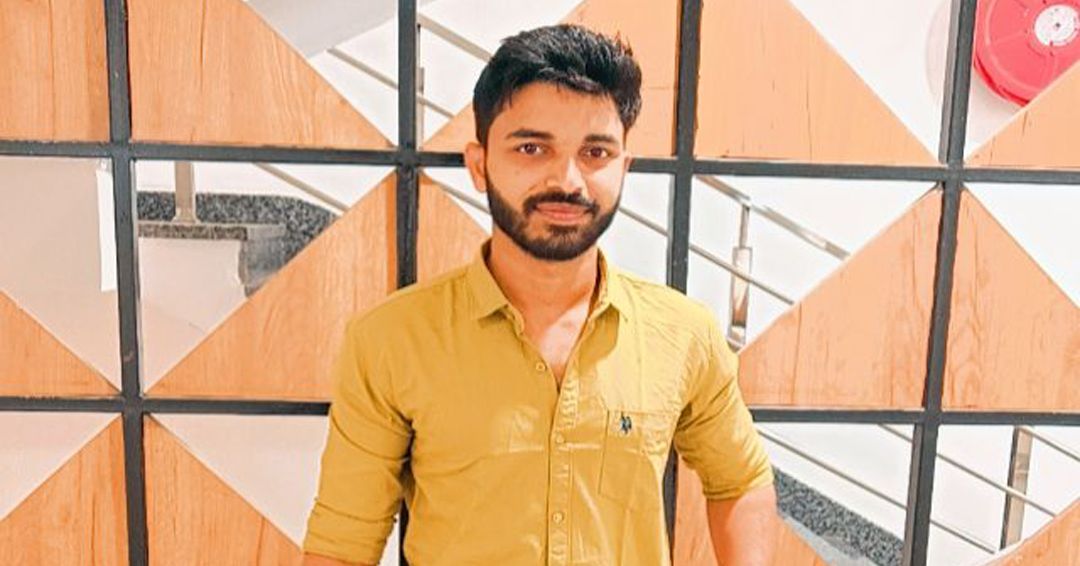 Suman Reddy Pasham
Business Development Manager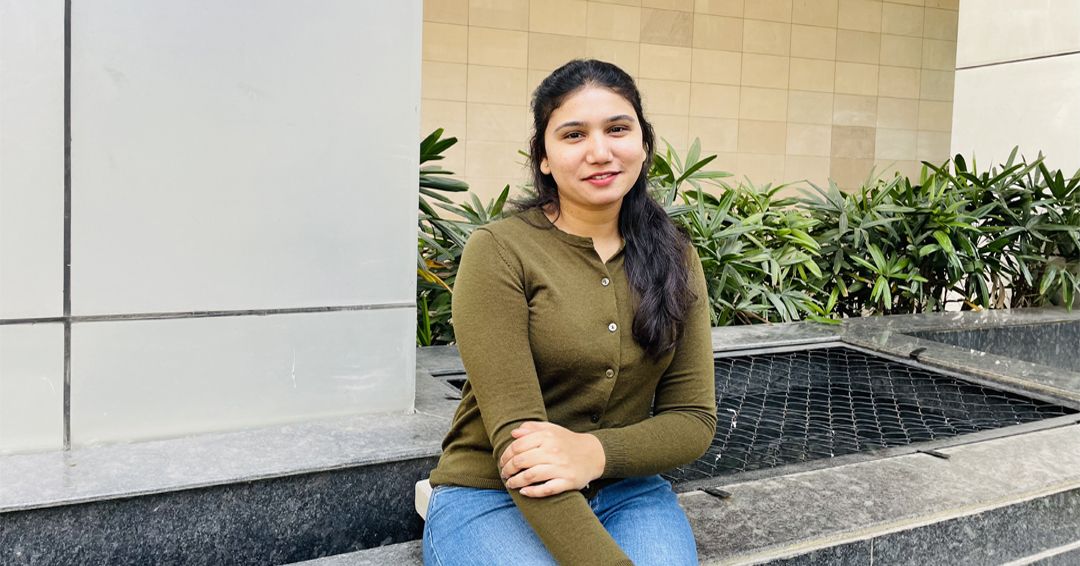 Aashritha Bande
Software Engineer-Hyperautomation
Akshay Sivan K
Data Engineer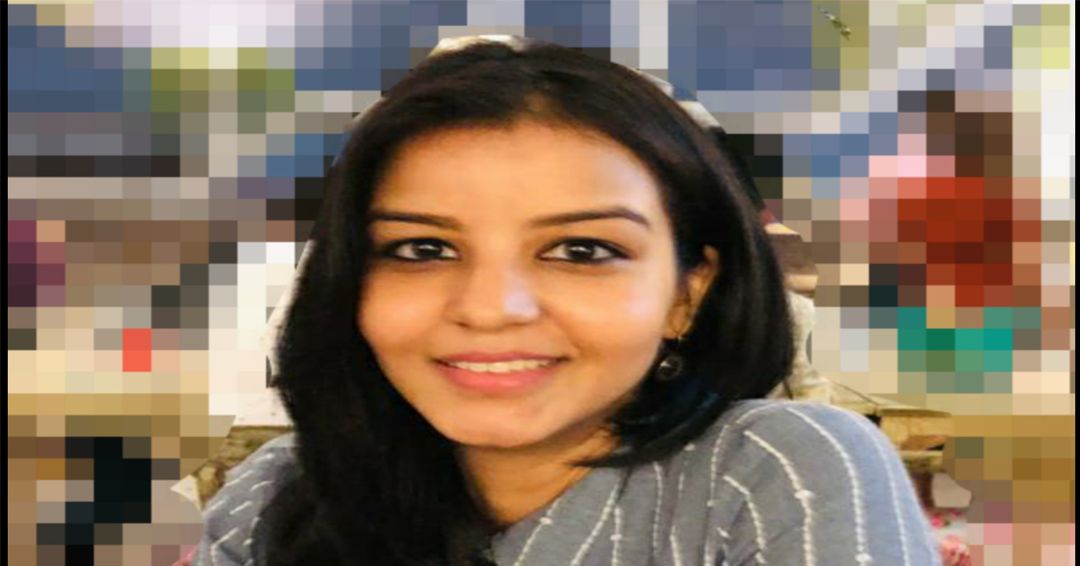 Anjali Pareek
Talent Acquisition & Sales Coordinator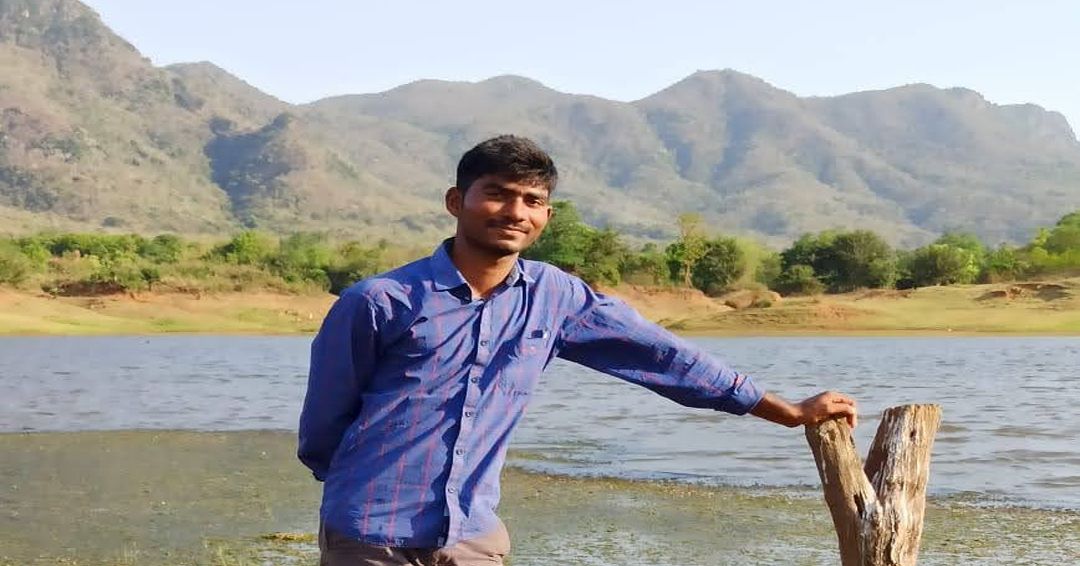 Bangarunaidu Chokkaku
Trainee Engineer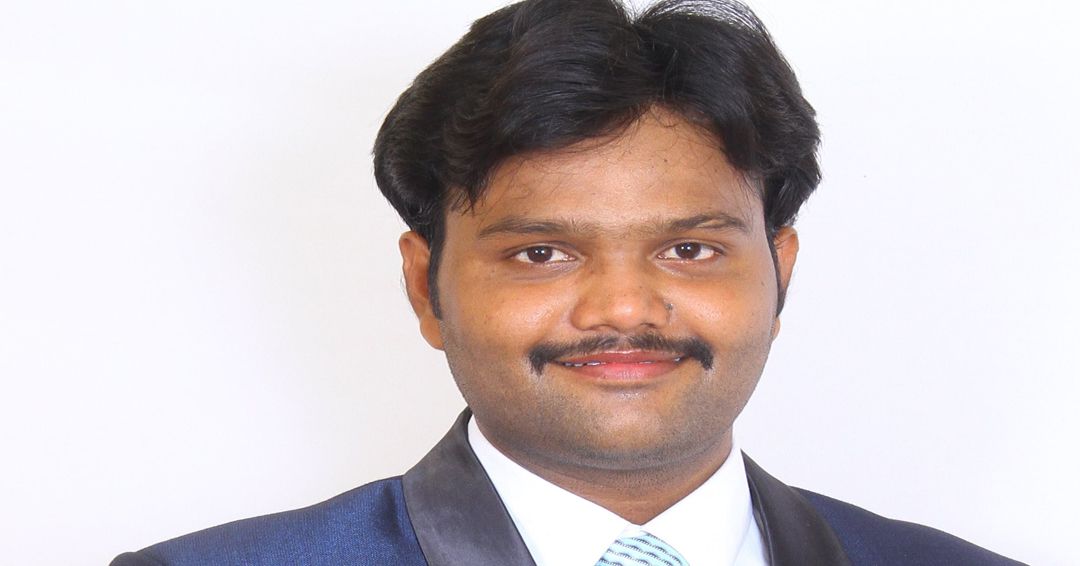 Brahmeswara Rao Varikallu
Integration Lead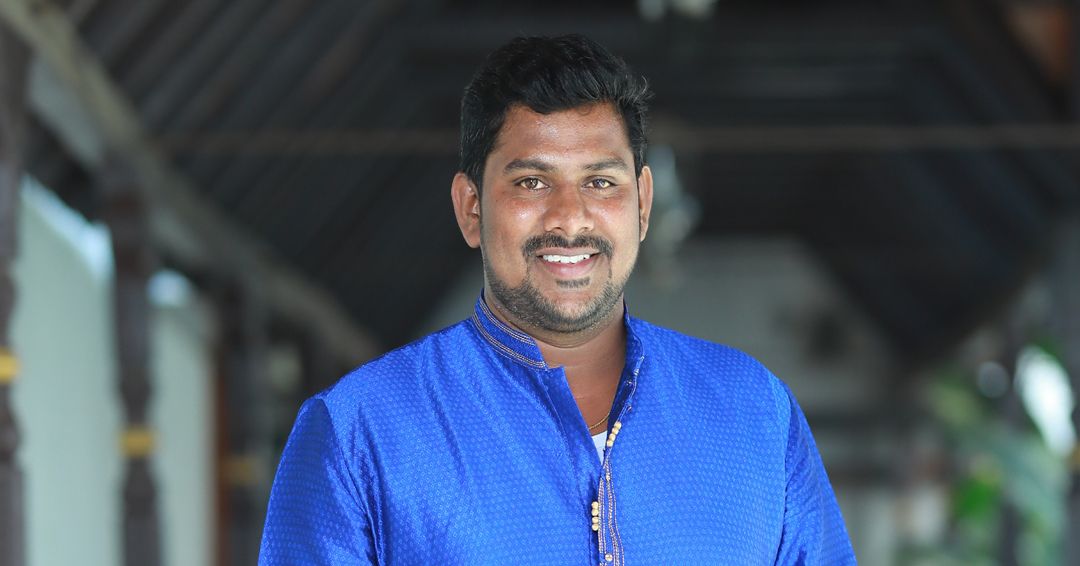 Charan Raj Bhupathi
Associate Integration Engineer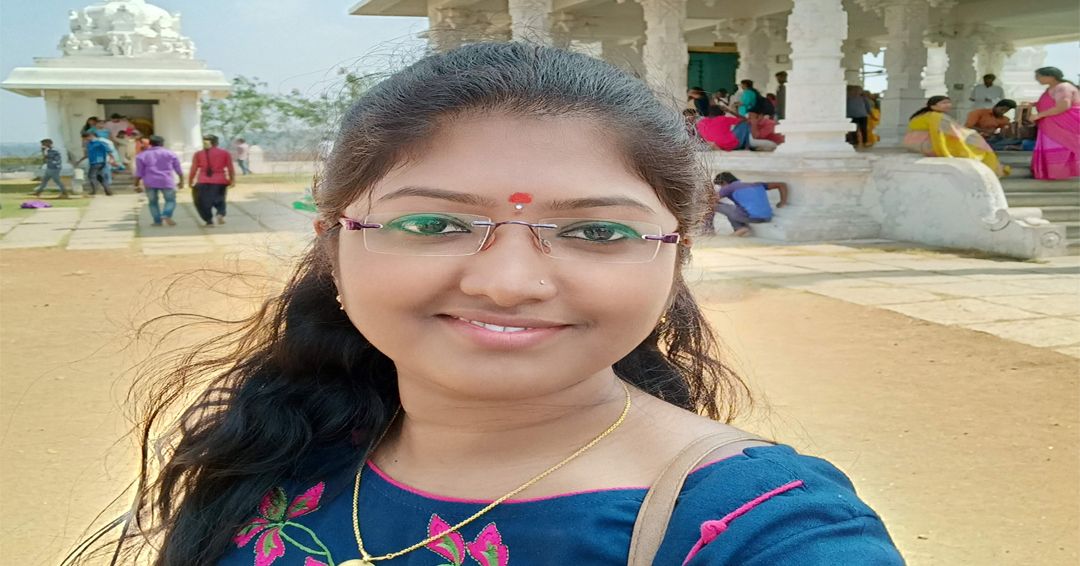 Dakshi Bhavana Pampari
EDI Consultant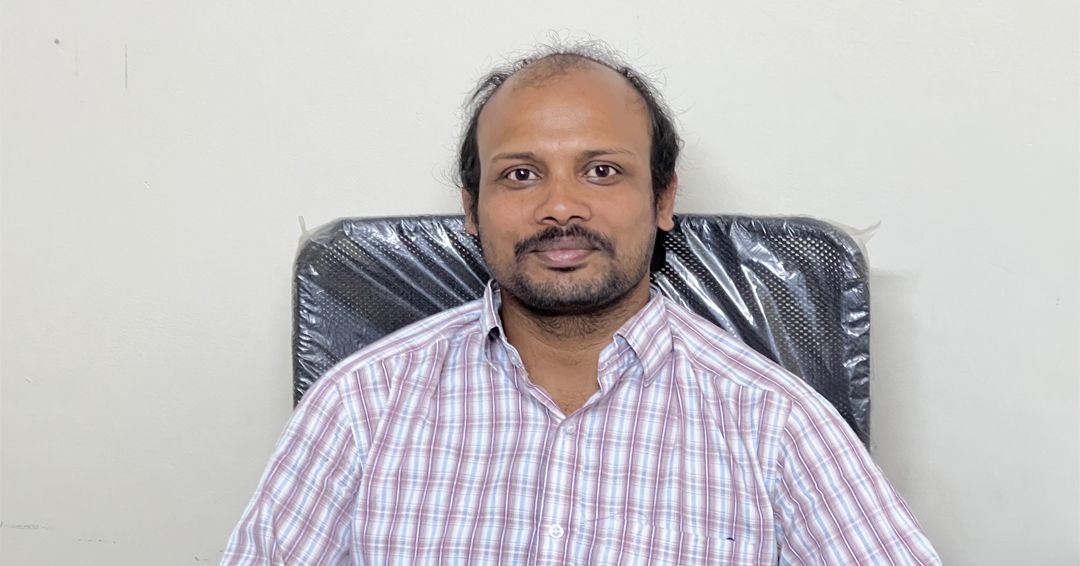 Ganesh Durgam
Digital Marketing Expert
Hari Durga Prasad
Digital marketing specialist
Karthik Shankar
Associate IntegrationEngineer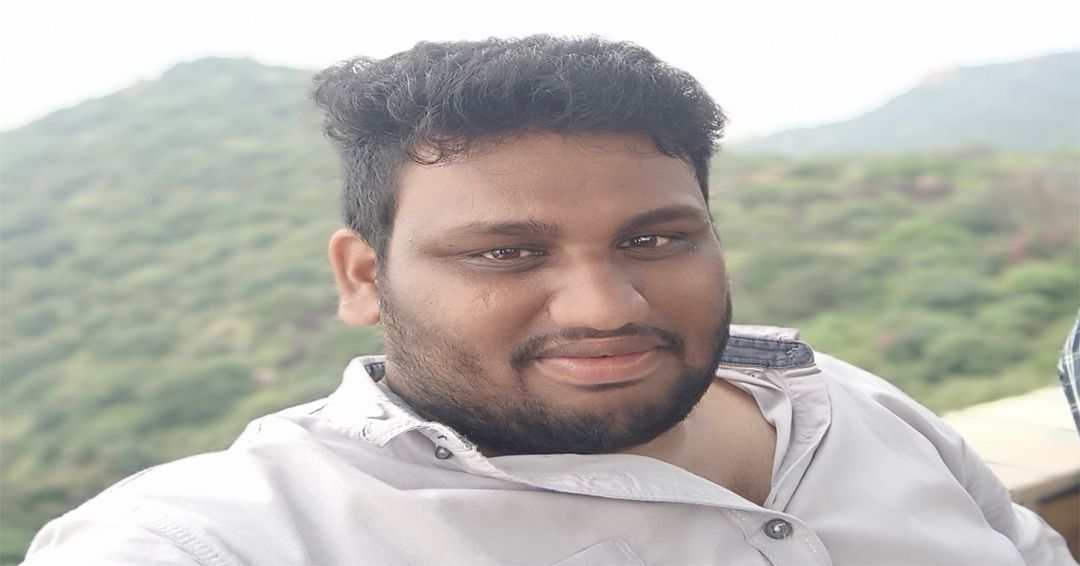 Kishore Vadlamudi
Integration Engineer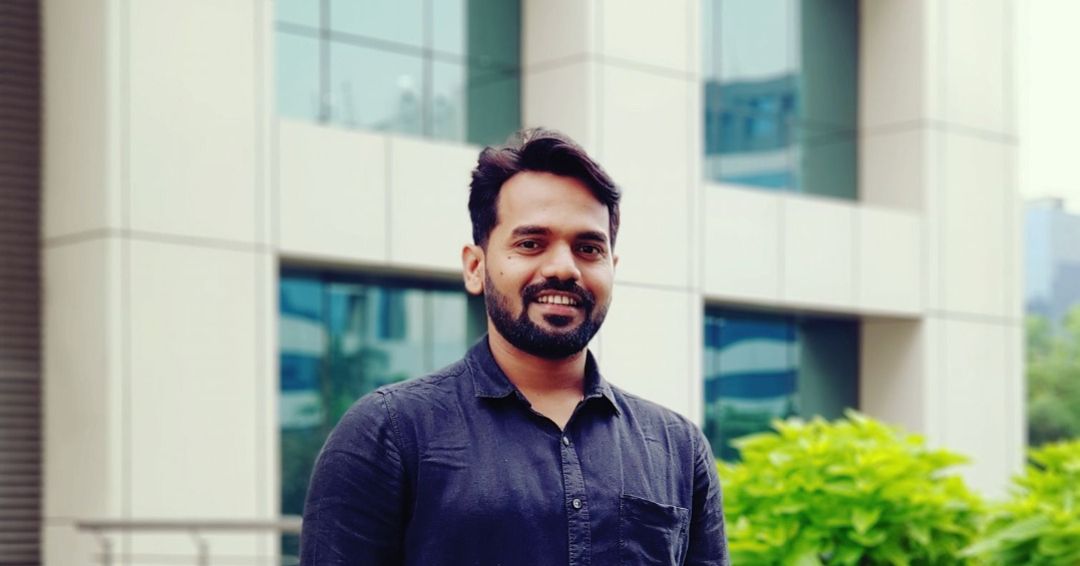 Shaileshkumar Jha
Senior Content Manager